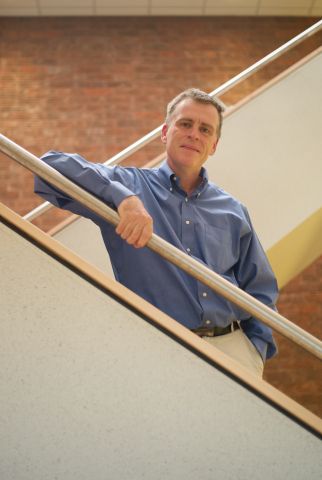 I am glad that D. Whyte recognizes "If quantum computers are developed faster than anticipated, certification would mandate insecure modules, given the time to approve and implement new quantum resistant algorithms. Worse, it is conceivable that data encrypted by a certified module is more vulnerable than data encrypted by a non-certified module that has the option of using a quantum-safe encryption algorithm."
Because many of us who are researching and developing in this space have seen the development pace accelerated this year and what was looking like we're 10 years away is now looking like we're less than 7 years.
---
Dr. William Whyte, Chief Scientist for Security Innovation, a cybersecurity provider and leader in the 2015 Gartner Magic Quadrant for Security Awareness Training, will be presenting at the Fourth International Cryptographic Module Conference in Ottawa, Ontario.
Continue reading "Chief Scientist at Security Innovation Presents on Quantum Safety at Fourth International Cryptographic Module Conference" »