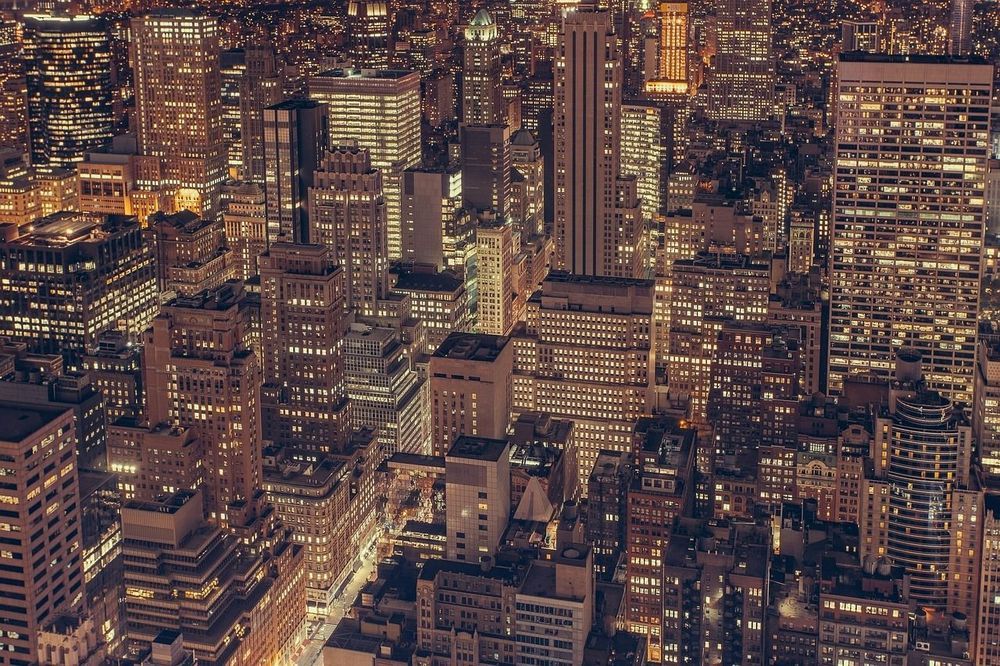 Environmentalism and climate change are increasingly being pushed on us everywhere, and I wanted to write the transhumanism and life extension counter argument on why I prefer new technology over nature and sustainability. Here's my new article:
---
On a warming planet bearing scars of significant environmental destruction, you'd think one of the 21st Century's most notable emerging social groups—transhumanists—would be concerned. Many are not. Transhumanists first and foremost want to live indefinitely, and they are outraged at the fact their bodies age and are destined to die. They blame their biological nature, and dream of a day when DNA is replaced with silicon and data.
Their enmity of biology goes further than just their bodies. They see Mother Earth as a hostile space where every living creature—be it a tree, insect, mammal, or virus—is out for itself. Everything is part of the food chain, and subject to natural law: consumption by violent murder in the preponderance of cases. Life is vicious. It makes me think of pet dogs and cats, and how it's reported they sometimes start eating their owner after they've died.
Continue reading "Environmentalists are Wrong: Nature Isn't Sacred and We Should Replace It" »