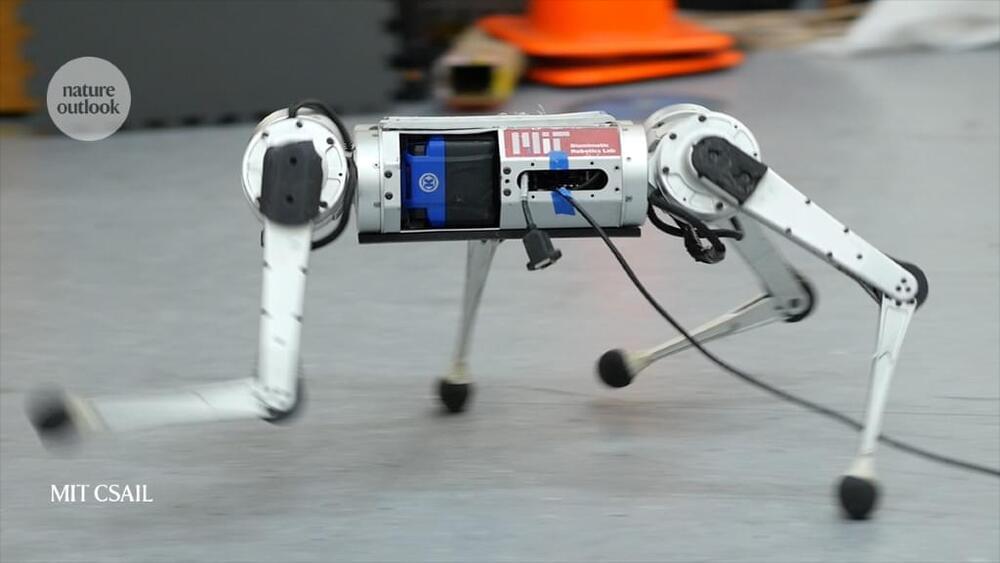 Such robotic schools could be tasked with locating and recording data on coral reefs to help researchers to study the reefs' health over time. Just as living fish in a school might engage in different behaviours simultaneously — some mating, some caring for young, others finding food — but suddenly move as one when a predator approaches, robotic fish would have to perform individual tasks while communicating to each other when it's time to do something different.
"The majority of what my lab really looks at is the coordination techniques — what kinds of algorithms have evolved in nature to make systems work well together?" she says.
Many roboticists are looking to biology for inspiration in robot design, particularly in the area of locomotion. Although big industrial robots in vehicle factories, for instance, remain anchored in place, other robots will be more useful if they can move through the world, performing different tasks and coordinating their behaviour.