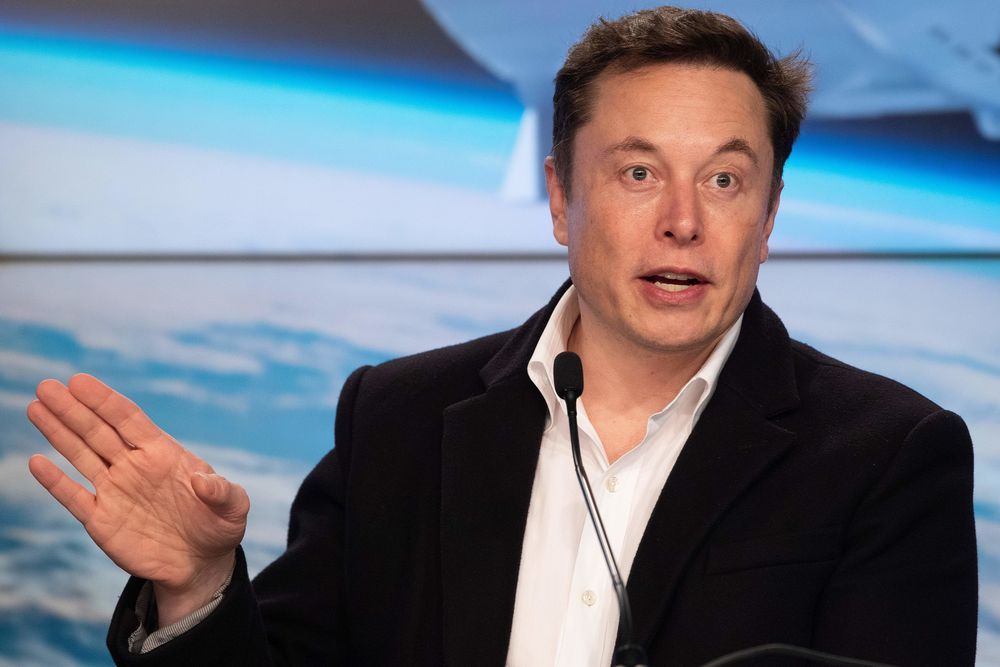 Starship is designed to be a fully reusable launch system, and is intended to transport as many as 100 people at a time to and from the moon or Mars.
On the call Wednesday, Musk clarified that SpaceX's recent fundraising rounds "have been oversubscribed." He said SpaceX has the funding needed to build and launch enough Starlink satellites to begin using the network.
"At this point it looks like we have sufficient capital to get to an operational level," Musk said.
Continue reading "Elon Musk says SpaceX Starlink internet satellites are key to funding his Mars vision" »