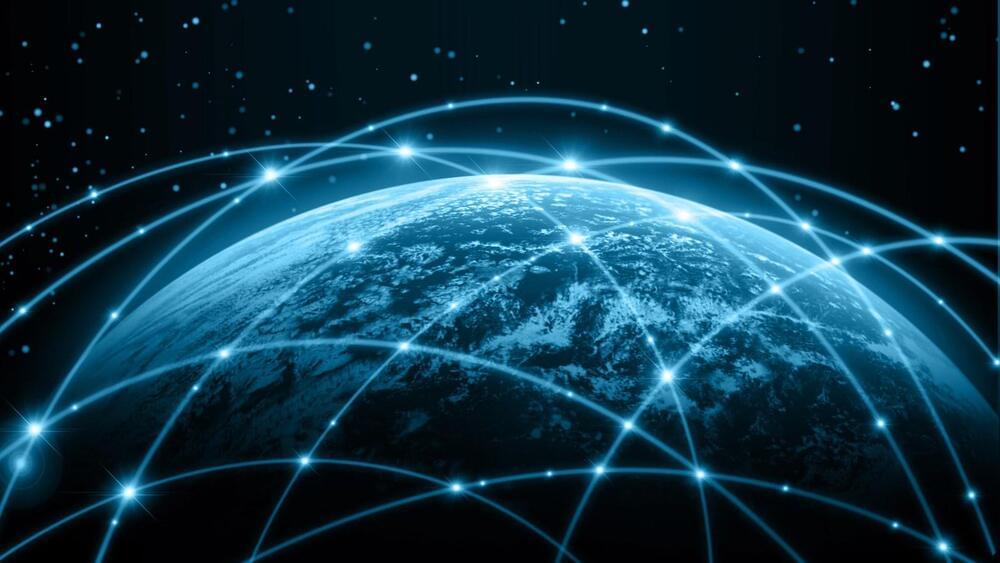 A major internet subsea fiber cable in the South of France was severed yesterday at 20:30 UTC, causing connectivity problems in Europe, Asia, and the United States, including data packet losses and increased website response latency.
Cloud security company Zscaler reports that they made routing adjustments to mitigate the impact. However, users still face problems due to app and content providers routing traffic through the impacted paths.
"Zscaler is working with the content providers to have them influence their portion of the path," reads a notice from Zscaler.
Continue reading "Internet connectivity worldwide impacted" »