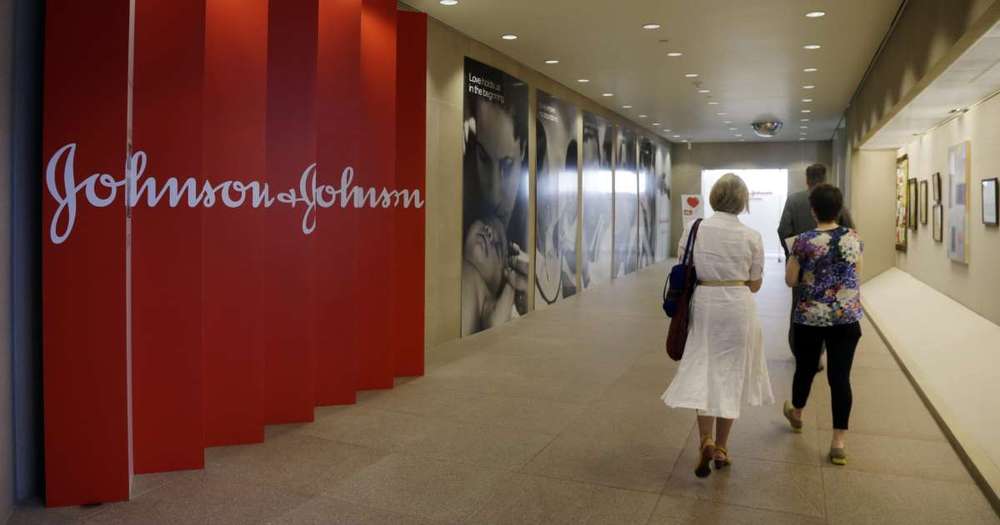 Oklahoma Attorney General Mike Hunter had claimed that J&J and its pharmaceutical subsidiary Janssen aggressively marketed to doctors and downplayed the risks of opioids as early as the 1990s. The state said J&J's sales practices created an oversupply of the addictive painkillers and "a public nuisance" that upended lives and would cost the state $12.7 billion to $17.5 billion. The state was seeking more than $17 billion from the company.
J&J, which marketed the opioid painkillers Duragesic and Nucynta, has denied any wrongdoing. Lawyers for the company disputed the legal basis Oklahoma used to sue J&J, relying on a "public nuisance" claim. They said the state has previously limited the act to disputes involving property or public spaces.
Investors were expecting J&J to be fined between $500 million and $5 billion, according to Evercore ISI analyst Elizabeth Anderson.
Continue reading "Judge rules against Johnson & Johnson in landmark opioid case in Oklahoma" »