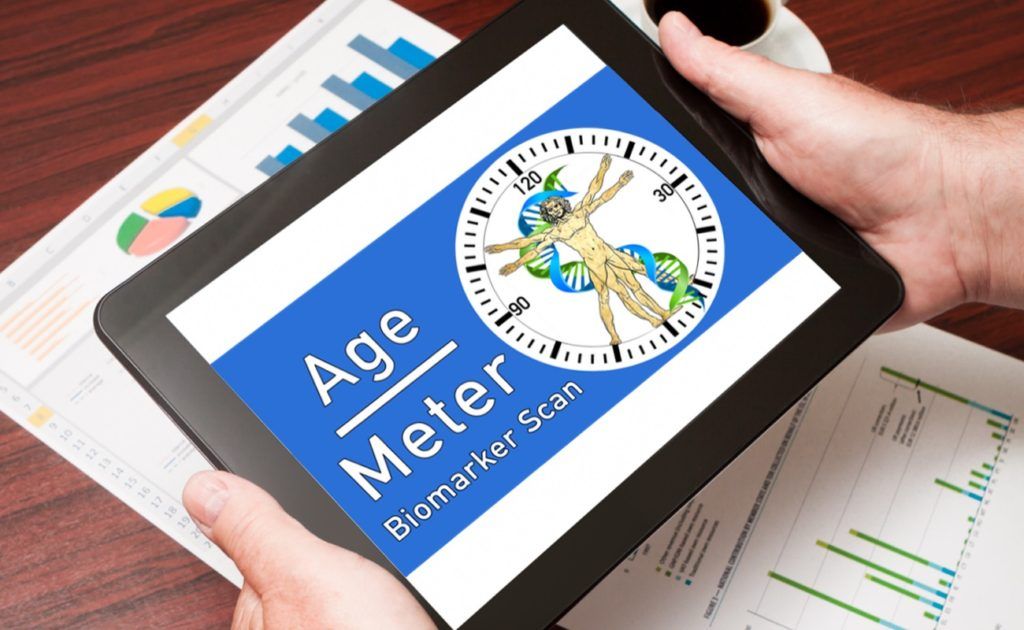 Chronological age has been typically used as a way to gauge how someone is aging, however this is a poor measure indeed. People tend to age at different rates due to a variety of reasons, environment, diet, diseases in earlier life, stress, exercise and lifestyle all play a role in how a person ages.
Clearly a better way to measure aging is needed if we are to accurately assess how someone is aging for the purposes of health monitoring and research. One way to do this is to use functional aging as a way to determine how someone is aging.
Functional aging is defined as a combination of the chronological, physiological, mental, and emotional ages of a person that give an overall measure of their rate of aging.
Read more