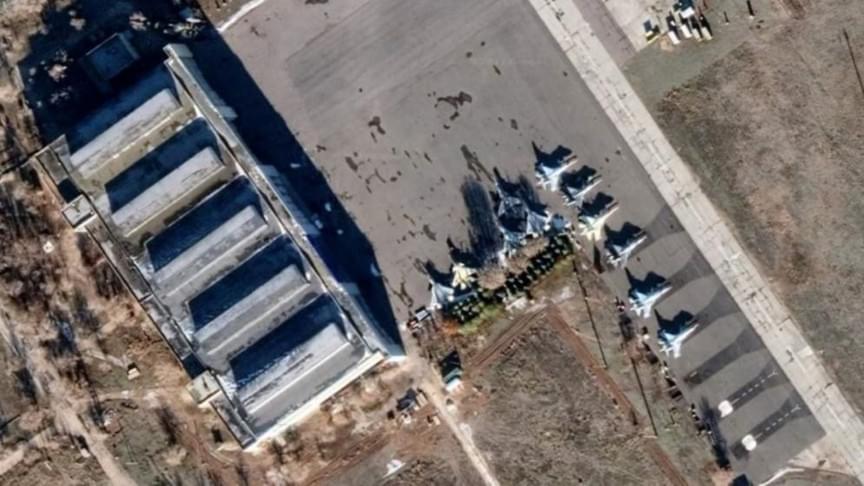 The world seems to have taken notice of the level of details services like Google Maps offer on an everyday basis. A Twitter account supporting the Ukrainian forces recently shared some images of Russian military establishments that were in public view on Google Maps.
⚡️GOOGLE MAPS ВІДКРИВ ДОСТУП ДО ВІЙСЬКОВИХ ТА СТРАТЕГІЧНИХ ОБ'ЄКТІВ РОСІЇ. Тепер кожен може побачити різноманітні російські пускові установки, шахти міжконтинентальних балістичних ракет, командні пункти та секретні полігони з роздільною здатністю близько до 5 метра на піксель. pic.twitter.com/i75wR8Efwo — Armed Forces 🇺🇦 (@ArmedForcesUkr) April 18, 2022
As the caption reads, Google has opened access to Russian military and strategic facilities. The tweet was probably an attempt at virtue signaling that Google had taken a stance against Russian aggression. However, as a Google spokesperson told The Verge, the information was available in the public domain well before the Ukraine conflict.