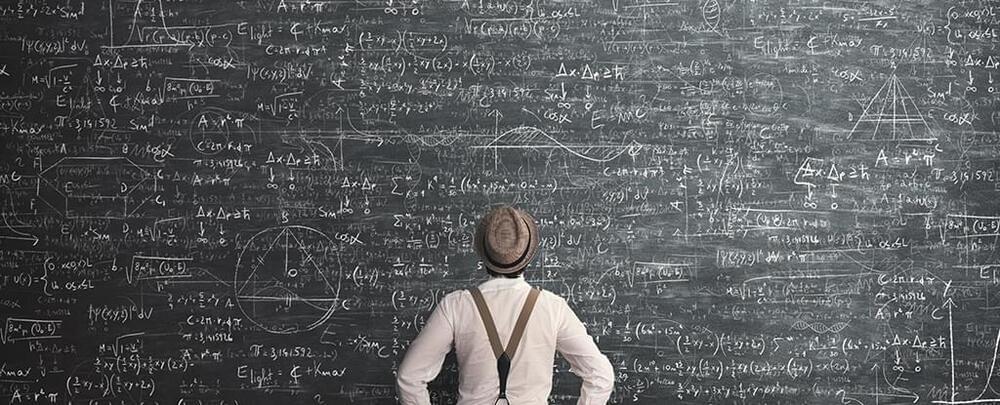 Undeterred after three decades of looking, and with some assistance from a supercomputer, mathematicians have finally discovered a new example of a special integer called a Dedekind number.
Only the ninth of its kind, or D, it is calculated to equal 286 386 577 668 298 411 128 469 151 667 598 498 812 366, if you're updating your own records. This 42 digit monster follows the 23-digit D discovered in 1991.
Grasping the concept of a Dedekind number is difficult for non-mathematicians, let alone working it out. In fact, the calculations involved are so complex and involve such huge numbers, it wasn't certain that D would ever be discovered.