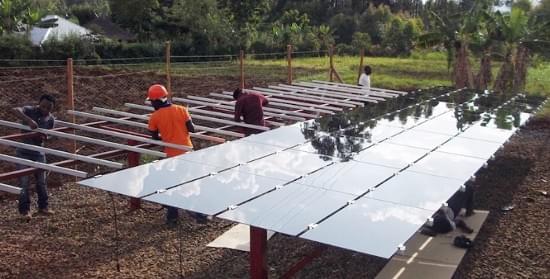 Microgrids are the right solution for rural and remote energy production and distribution because they are grids designed for smaller populations.
---
In the United States, there are at least 60,000 people who have no access to electricity. It is not a large number but poses for this population a barrier to participating in the modern world. You cannot find a job working from home without electricity and Internet access. You cannot visit your doctor virtually. You cannot use electricity to light and heat your home.
But with microgrids that can operate autonomously from the main power grid, rural and remote communities can do everything that people living in big cities can do leading to a better quality of life for those living there.
Continue reading "How Microgrids are an Ideal Energy Solution for Rural and Remote Communities" »