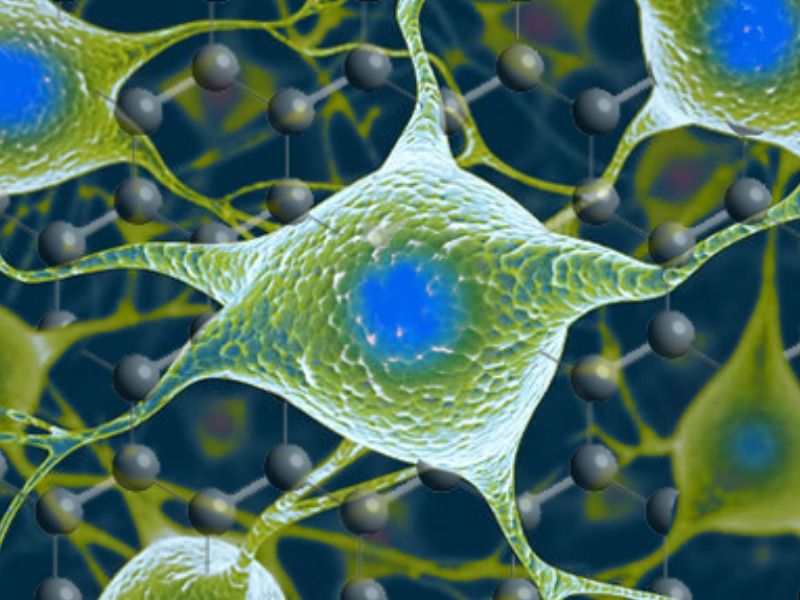 Graphene; the material for brain chip implants; however, Q-Dots ferrofluid is where it will make us totally rethink brain implants in the future.
---
A new technology developed by researchers in Italy and the United Kingdom allows for the creation of graphene-based materials that can be interfaced with neurons without losing its electrical conductivity. This can lead to the creation of neural electrodes that are not only biocompatible, but stable within the body as well. (Photo : University of Cambridge)
Scientists from the United Kingdom and Italy have developed a new process in which a carbon form known as graphene is combined with neurons without sacrificing the integrity of these cells.
Continue reading "Graphene Brain Implants May Help Patients Regain Sensory Functions And Control Motor Disorders" »