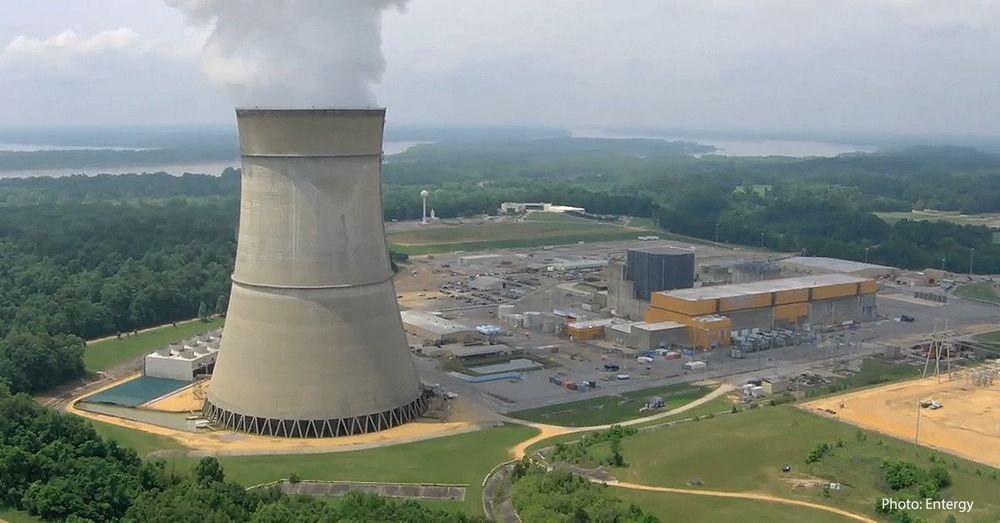 Researchers at the US Department of Energy (DOE)'s Oak Ridge National Laboratory (ORNL) are developing a nuclear reactor core using 3D printing.
As part of its Transformational Challenge Reactor (TCR) Demonstration Program, which aims to build an additively manufactured microreactor, ORNL has refined its design of the reactor core, while also scaling up the additive manufacturing process necessary to build it. Additionally, the researchers have established qualification methods to confirm the consistency and reliability of the 3D printed components used in creating the core.
"The nuclear industry is still constrained in thinking about the way we design, build and deploy nuclear energy technology," comments ORNL Director Thomas Zacharia.
Continue reading "Oak Ridge National Laboratory is developing a 3D printed nuclear reactor core" »