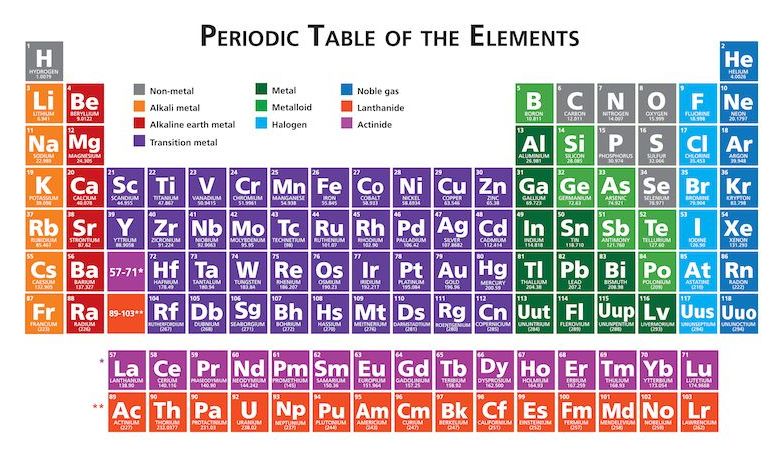 The periodic table contains a wide array of elements, numbered from one (hydrogen) to 118 (oganesson), with each number representing the number of protons stored within an atom's nucleus. Scientists are constantly working to create new elements by cramming more and more protons into nuclei, expanding the periodic table. The effort sparks curiosity and questions: Can the table be enlarged in the opposite direction? Is it possible to make an element zero? Does it already exist?
"Element zero" has been a matter of conjecture for nearly a century, and no scientist searched more ardently for it than German chemist Andreas von Antropoff. It was Antropoff who placed the theoretical element atop a periodic table of his own devising, and it was also he who thought up a prescient name for it: neutronium.
You don't widely hear Antropoff''s name today, as his Nazi leanings earned the scientist international disgrace. You do, however, hear about neutronium. Today, the term commonly refers to a gaseous substance composed almost purely of neutrons, found within the tiniest, densest stars known to exist: neutron stars.