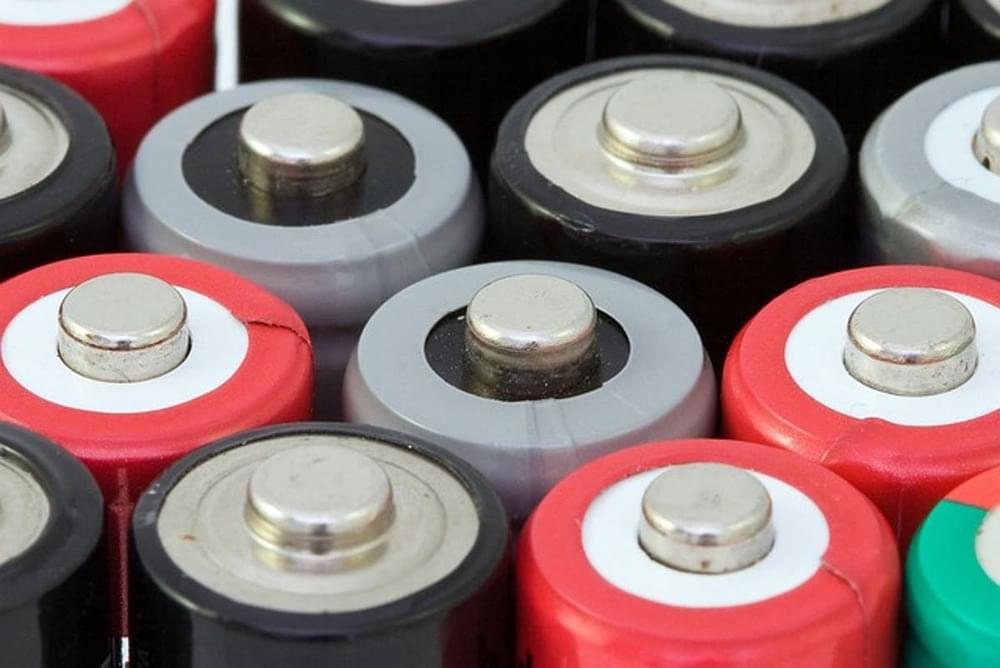 An electrolyte moves ions – atoms that have been charged by either gaining or losing an electron – between the two electrodes in a battery. Lithium ions are created at the negative electrode, the anode, and flow to the cathode where they gain electrons. When a battery charges, the ions move back to the anode.
Battery innovations can take years to come to fruition because there are so many different chemicals involved in their production. Working out the ratio of chemicals and optimising them for peak use can be an arduous task.
However, when the research team used an automated arrangement of pumps, valves, vessels, and other lab equipment to mix together three potential solvents and one salt, and then fed those results through 'Dragonfly', they found that the AI delivered six solutions that out-performed an existing electrolyte solution.
Continue reading "Artificial intelligence designs batteries that charge faster than humans can imagine" »