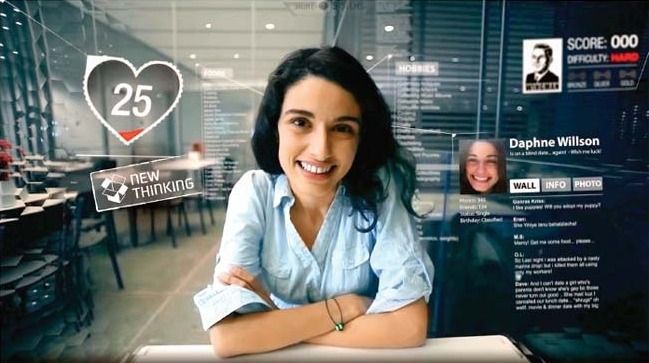 I believe Google is making a huge mistake in completely banning facial recognition systems for its Glass product. In my opinion, such a system could be used to help save thousands of lives. But then, we're too damn caught up on absolute privacy that we're willing to sacrifice actual, physical lives to ensure our privacy remains untainted. Such individualist dogma is deadly.
According to the Amber Alert webpage, "A child goes missing in the United States every 40 seconds," and that "More than 700,000 children go missing annually." That is an absolutely frightening statistic! Much more frightening than the prospect that some Glass user may know my name.
How far are we willing to go to ensure absolute privacy isn't diminished whatsoever? When does the right of privacy begin interfering with the right of safety? Can the two come together in harmony, or are they destined to be in conflict until society finally reaches a decision over one or the other?
Continue reading "Google's Anti-Facial Recognition Policy for Glass is Deadly" »