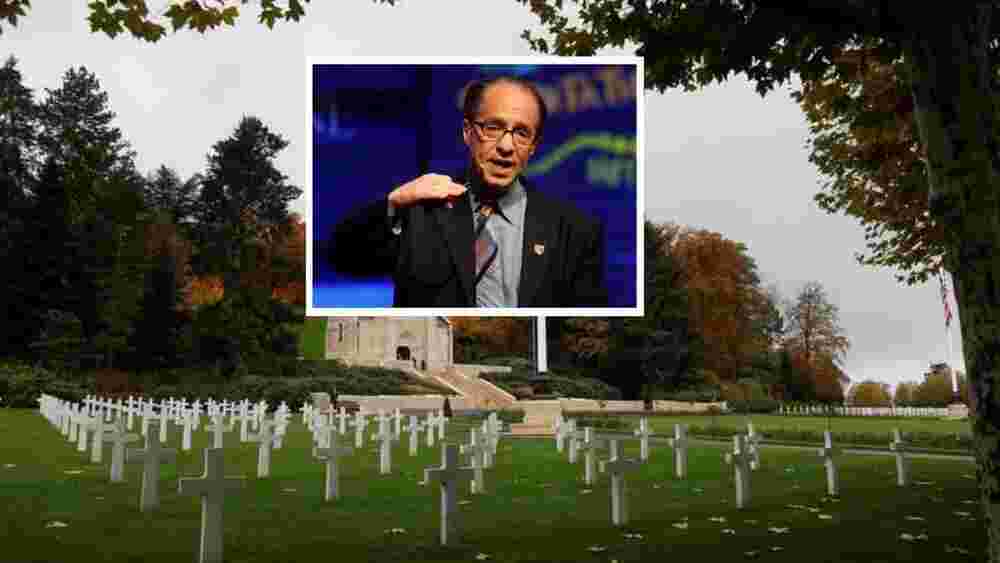 "You won't live forever" is a catchphrase which has often been touted and has so far remained the proven truth of life — of humans and almost every other living being on planet earth. But soon, this catchphrase may well become the truth of the past, as humanity steps forward to attain immortality.
A former Google scientist has made a prediction, which if proven right, may redefine human civilisation as we know it. Ray Kurzweil, whose over 85 per cent of 147 predictions have been proven right, has predicted that humans will become immortal by 2029.
The revelation came when the 75-year-old computer scientist dwelled upon genetics, nanotechnology, robotics and more in a YouTube video posted by channel Adagio.