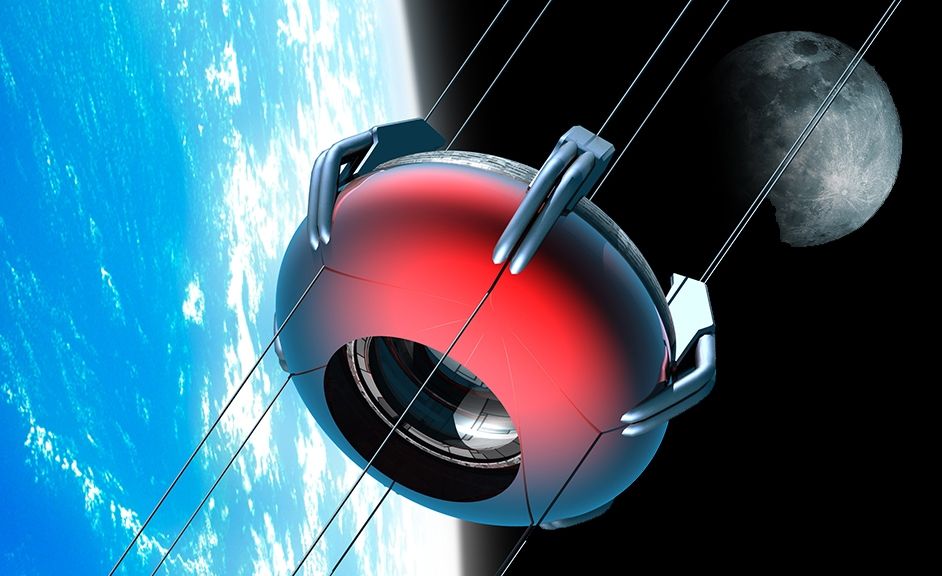 The material to create space elevators will be developed by 2030, enabling a new golden age of space travel, according to a study published in the journal New Space.
"The material needed to have a 100,000 km rope will become real before 2030 and enable the creation of this low-cost access to space," wrote Cathy W Swan, of SouthWest Analytic Network, Peter A Swan and John M Knapman, of the International Space Elevator Consortium, and David I Raitt, retired from the European Space Agency.
A space elevator would make launching people, satellites and craft into geostationary orbit dramatically cheaper than at present, with the researchers estimating it would drop from the current prices of $25,000 per kg for commercial launches and $40,000 per kg for governmental launches to $100 per kg for materials.