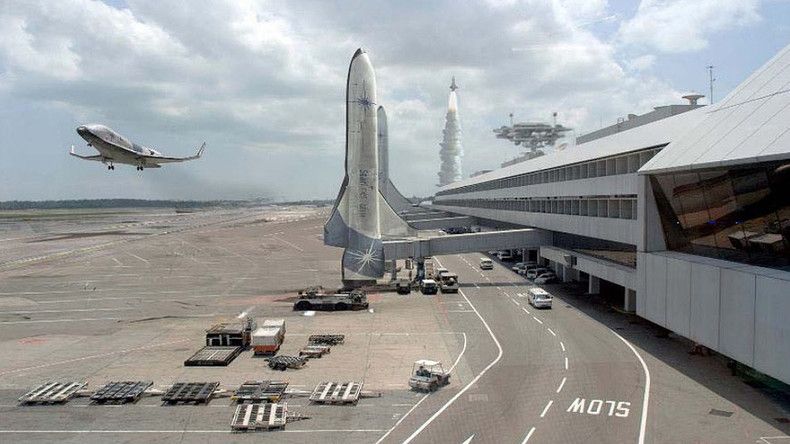 The US military's research arm says its robotic "space plane" program has received funding for the next phase of development. Aiming to provide a quicker and cheaper way to launch satellites, the still-conceptual vehicle may fly as early as 2019.
The Experimental Spaceplane (XS-1) program is intended to prove that "routine and responsive access to space can be achieved at costs an order of magnitude lower than with today's systems," according to Jess Sponable, program manager at the Defense Advanced Research Projects Agency (DARPA).
After reviewing studies submitted by several aerospace conglomerates, DARPA has now issued a call for design proposals. The deadline for submissions is July 22.
Continue reading "DARPA moving forward with drone 'space plane'" »