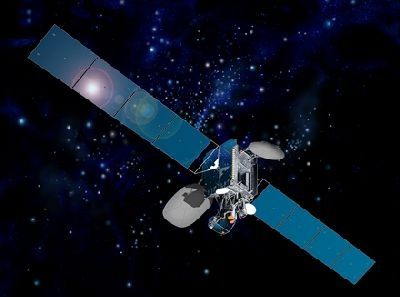 Satellites operators have been longing for it for decades, and DARPA (once again?) is turning their dream into reality: on March 25, one of America's most futuristic agency announced it would launch a public-private partnership to provide in-orbit servicing to geosynchronous satellites, both commercial and military.
The program dubbed Robotic Servicing of Geosynchronous Satellites (RSGS) will be a major breakthrough for the satellite industry world. Since Sputnik's launch, the biggest weakness of satellites was that, once on orbit, nothing could be done if something went wrong or once the fuel tank ran dry. A rather embarrassing issue when considering how pricey such platforms are. The only maintenance and repair operations performed to date were manned (Hubble telescope, ISS). The agency announced that it would allocate RSGS $500mn over the next few years, supplemented by commercial partner investment.
DARPA's RSGS is composed of two elements: the arm that will dock and manipulate the satellite, and the space ship carrying it. Regarding the first element, the agency will provide its Front-end Robotics Enabling Near-term Demonstration (FREND) technology. The prototype of the FREND arm was built for the agency by the California-based company Alliance Space Systems. The robotic arm will enable it to dock with satellites and carry out maintenance.