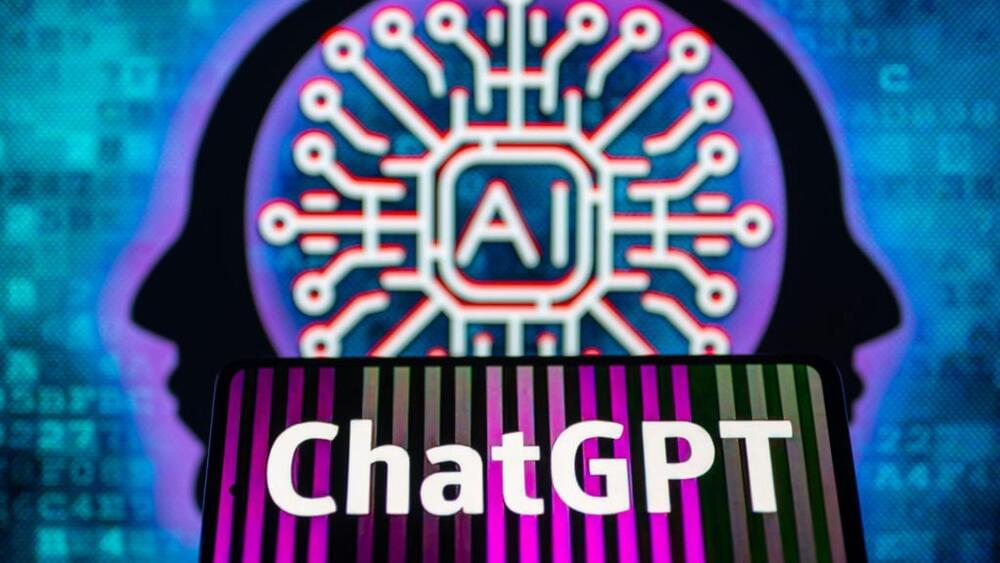 However, some journals allow researchers to use AI to improve the readability and language of the research.
ChatGPT, the conversational chatbot from OpenAI might have authored many poems, essays, and even pieces of code so far but is unlikely to get author credit for a peer-reviewed paper anytime soon.
Major science publishing houses like Springer Nature and Elsevier have specified that they will not consider ChatGPT as an author in their publications, The Guardian reported on Thursday.