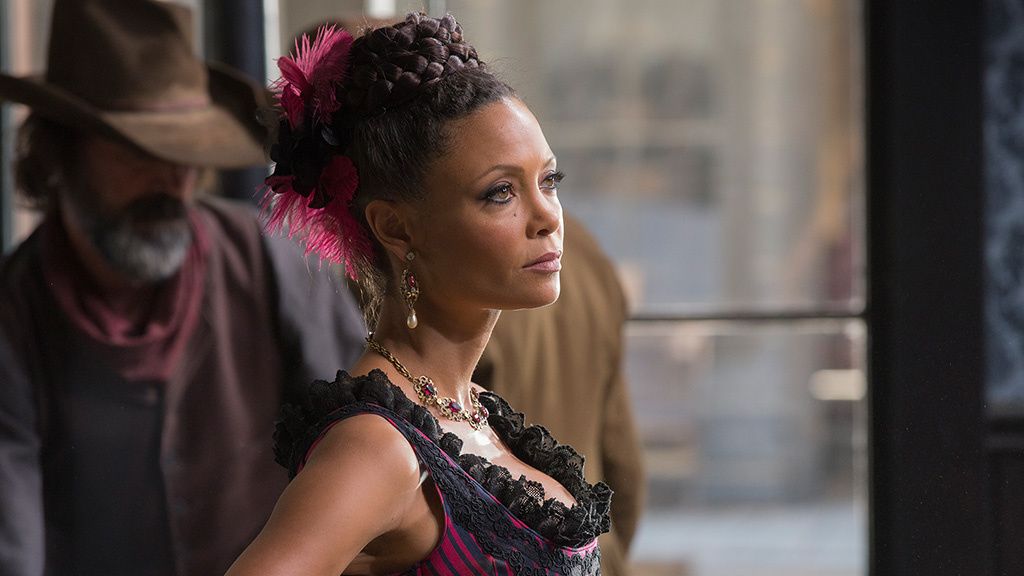 A story and a question for Valentines — could you fall in love with a robot? Me? the answer is no as I get bored easily and like imagnative conversations; I would get bored after a while of a robot.
---
Many of us say we have relationships with our dogs, and some—still—with our childhood teddy-bear. Some might claim to have a relationship with their car. And others, although they might not admit it publicly, feel they have some sort of relationship with their sex-doll.
Are all these people deluded? Can we really have relationships with non-human beings?