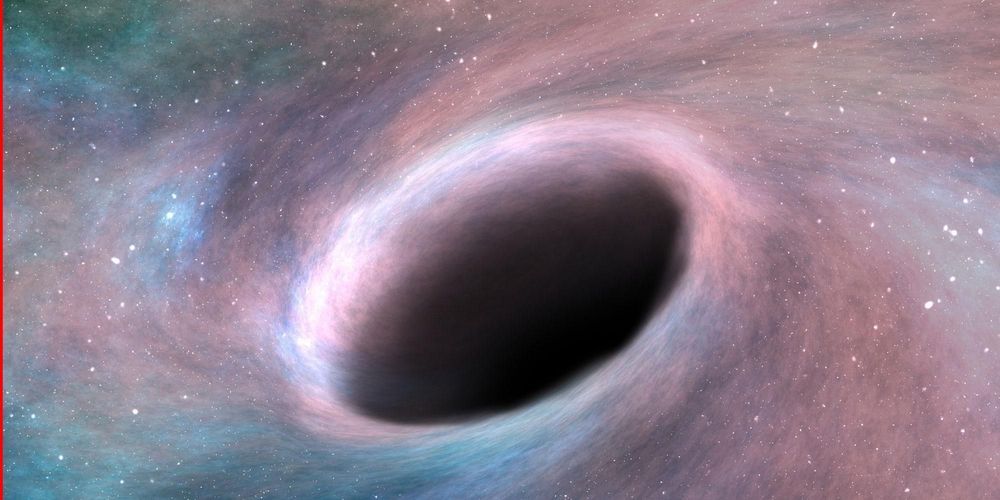 According to most astrophysicists, once you enter a black hole, that's it for you: gravity will drag you to the singularity — a one-dimensional infinitely small space containing a huge mass — at the speed of light. Then, the black hole will 'spaghettify you". Nice.
However, a new study from Berkley University theorises not only that humans could survive going into a black hole, but that their past could be erased, giving way to "infinite futures".
Physicist Peter Hintz argues that if a human traveller entered a "relatively benign" black hole, they might be able to shed the natural laws of physics — and survive.
Continue reading "There's a black hole that could erase your past and let you live out infinite futures, study suggests" »