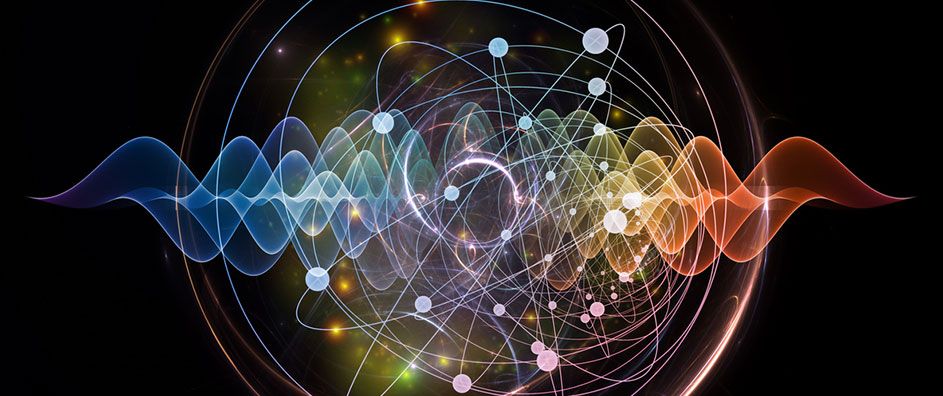 On route to Singularity with Bahai.
---
When I reflect on the Baha'i teachings, which stunningly prefigure many of the discoveries of modern physics, I see an interesting pattern.
As a physicist, I've noticed that most of the clearest scientific expressions and explanations in the Baha'i teachings come from the writings and talks of Abdu'l-Baha. Looking carefully, those explanations usually trace back to the original concept provided by Baha'u'llah. However, ultimately Abdu'l-Baha seems uniquely capable of pulling these concepts out, explaining them in clear, modern language, and rendering them intelligible to us—or at least to me.
Continue reading "Quantum Mechanics, Modern Physics and the Baha'i Teachings" »