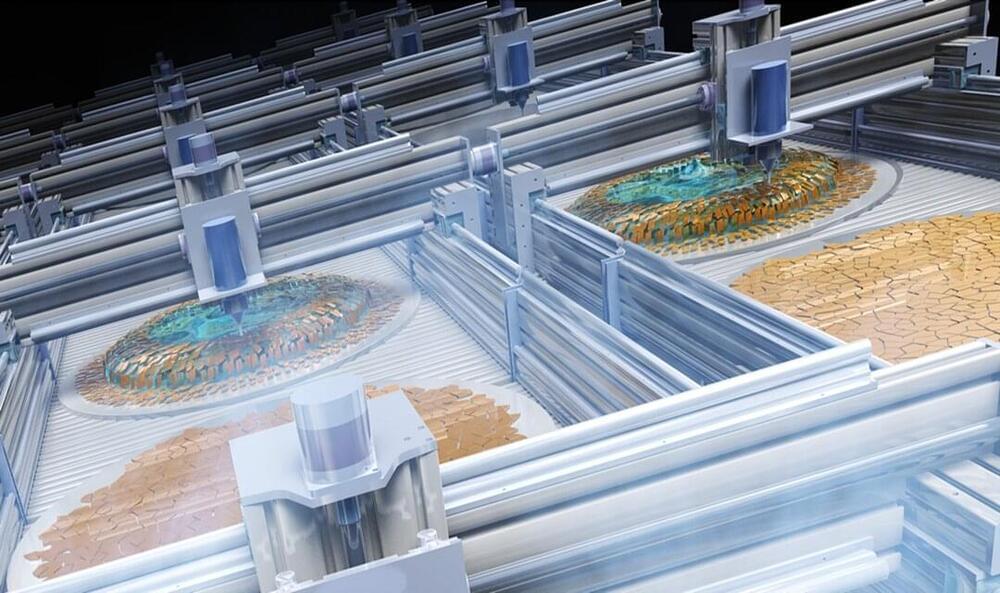 A research group led by Professor Minoru Osada (he, him) and postdoctoral researcher Yue Shi (she, her) at the Institute for Future Materials and Systems (IMaSS), Nagoya University in Japan, has developed a new technology to fabricate nanosheets, thin films of two-dimensional materials a couple of nanometers thick, in about one minute.
This technology enables the formation of high-quality, large nanosheet films with a single click without the need for specialized knowledge or technology. Their findings are expected to contribute to developing the industrial manufacturing process for various types of nanosheet devices. The study was published in ACS Applied Materials & Interfaces.
Nanosheets have a thickness that is measured in nanometers. Nanometers are so thin that the sheets cannot be seen from the side with the naked eye. They have potential uses in several different fields, including electronics, catalysis, energy storage, and biomedicine. Those made from graphene and inorganic nanosheets are being tested for use in a range of devices, from solar cells to sensors and batteries, because they have electrical, transparency, and heat-resistance functions different from those of conventional bulk materials.