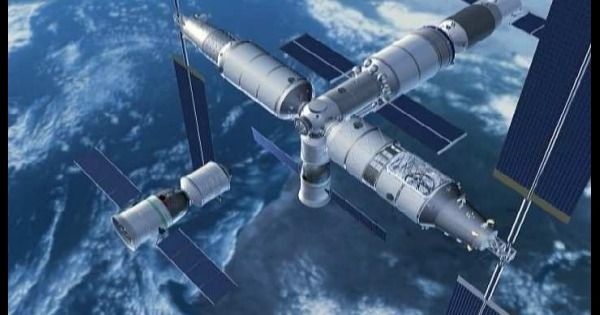 China has signed an agreement with the United Nations to open its future space station to spacecraft, science experiments and even astronauts from countries around the world.
The agreement was laid out by Ms Wu Ping, Deputy of China's Manned Space Agency (CMSA), in a presentation at the UN's Committee on the Peaceful Uses of Outer Space (COPUOS) annual session in Vienna on Tuesday.
The move is aimed at boosting international cooperation in space and spreading the benefits of on-orbit research and opportunities provided by the Chinese Space Station, the core module of which will launch in 2018.
Continue reading "China opens space station to rest of the world with United Nations agreement" »