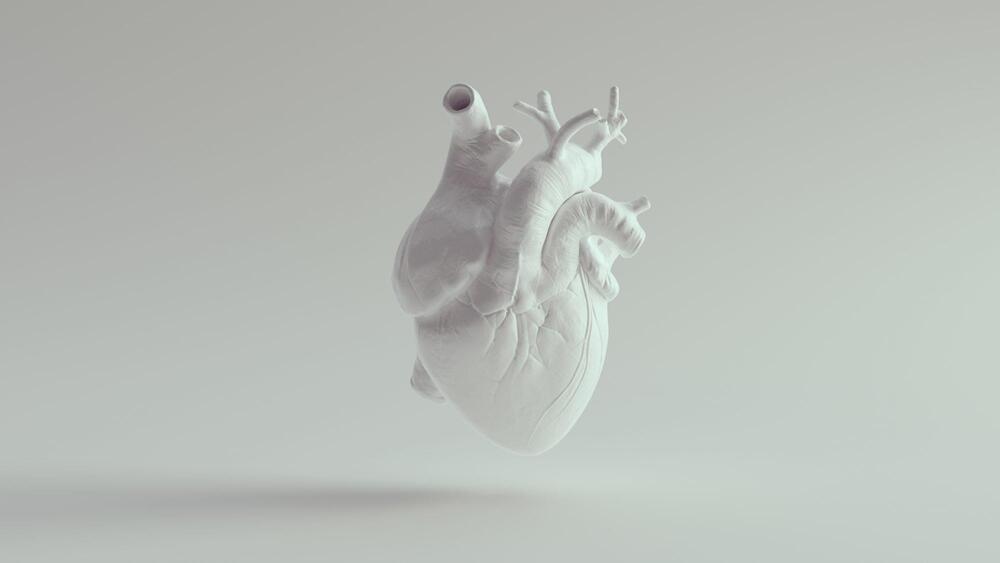 Reducing reliance of aninmal experimentation. 🐀
According to the team, this new unparalleled technology facilitates the precise manipulation of biological materials, enabling the creation of highly sophisticated and realistic organoids that closely mimic the complexity of the corresponding human organs.
---
The cutting-edge magnetic and acoustic levitation will bioprint heart models to improve protection against radiation both in space and on Earth.
Continue reading "Magnetic and acoustic levitation to protect bioprint heart models against radiation" »