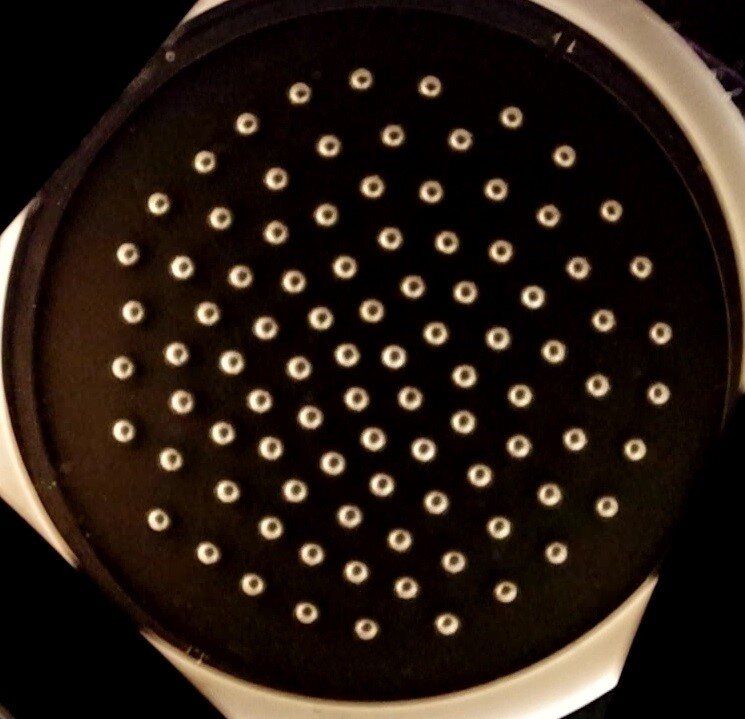 Grab a mixing bowl from your kitchen, throw in a handful of aluminum balls, apply some high voltage, and watch an elegant dance unfold where particles re-arrange themselves into a distinct "crystal" pattern. This curious behavior belongs to the phenomenon known as Wigner crystallization, where particles with the same electrical charge repel one another to form an ordered structure.
Wigner crystallization has been observed in variety of systems, ranging from particulates the size of sand grains suspended in small clouds of electrons and ions (called a dusty plasma) to the dense interiors of planet-sized stars, known as white dwarfs. Professor Alex Bataller of North Carolina State University has recently discovered that Wigner crystallization inside white dwarfs can be studied in the lab using a new class of classical systems, called gravity crystals.
For the curious behavior of Wigner crystallization to occur, there must be a system composed of charged particles that are both free to move about (plasma), that strongly interact with each other (strongly coupled particles), and has the presence of a confining force to keep the plasma particles from repulsively exploding away from each other.