QUESTION: Give Me Egotistical Prima Donnas, Stupid?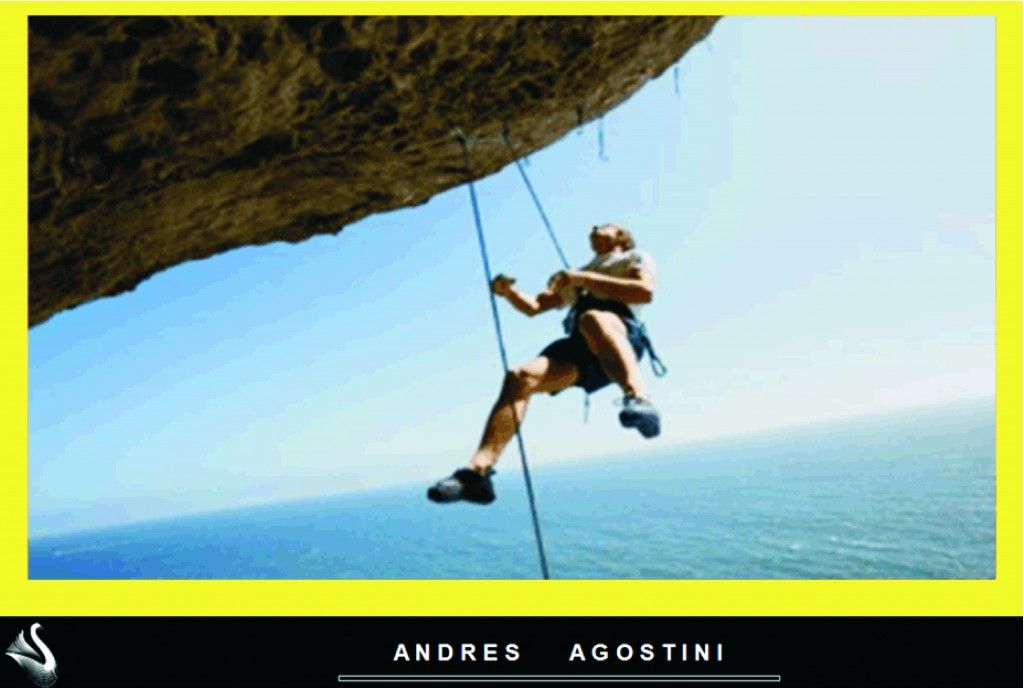 ANSWER: Yes, give me them all. This is forceful and dramatic world in huge need of those loaded and driven with flooded stamina.
And flooded stamina is immeasurable pent-up kinetic energy that well-channelized brings about scientific discoveries and technological breakthrough and thus outright business miracles.
HENCE:
Continue reading "QUESTION: Give Me Egotistical Prima Donnas, Stupid? By Mr. Andres Agostini — Amazon — LinkedIn — Lifeboat Foundation" »