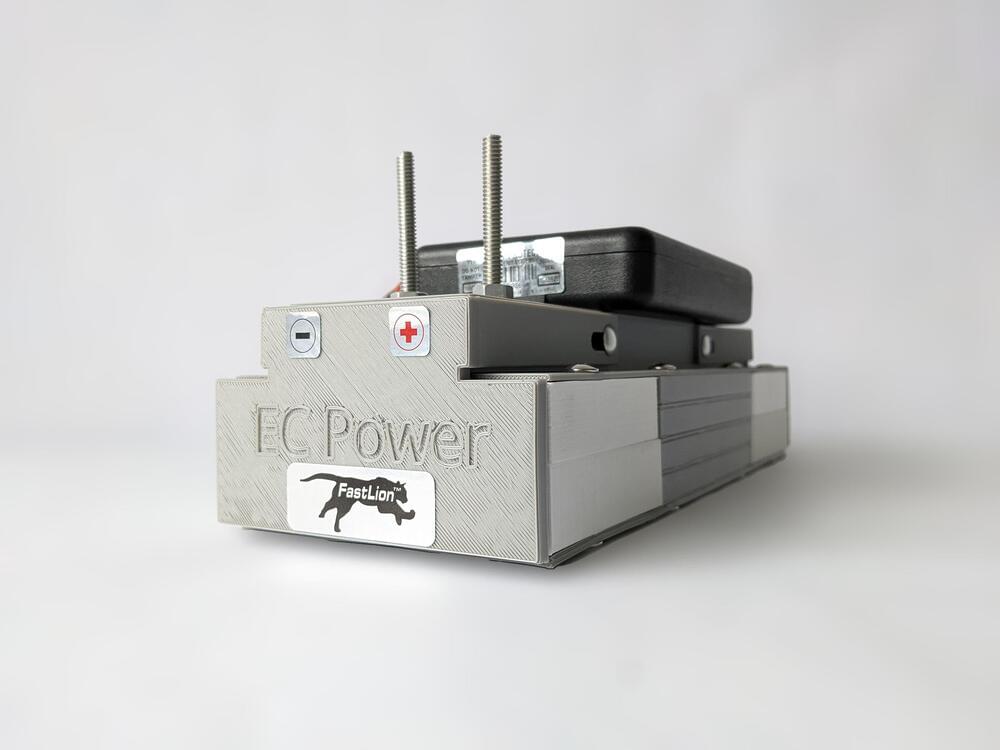 A breakthrough in electric vehicle battery design has enabled a 10-minute charge time for a typical EV battery. The record-breaking combination of a shorter charge time and more energy acquired for longer travel range was announced today (Oct. 12) in the journal Nature.
"The need for smaller, faster-charging batteries is greater than ever," said Chao-Yang Wang, the William E. Diefenderfer Professor of Mechanical Engineering at Penn State and lead author on the study. "There are simply not enough batteries and critical raw materials, especially those produced domestically, to meet anticipated demand."
In August, California's Air Resources Board passed an extensive plan to restrict and ultimately ban the sale of gasoline-powered cars within the state. By 2035, the largest auto market in the United States will effectively retire the internal combustion engine.