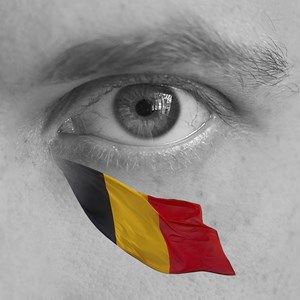 The tragedy in Brussels shocked the world this week—but the aftershocks of the March 22 terrorist bombings are likely to include follow-on cyber-threats.
These attacks typically involve hackers targeting critical infrastructure in order to cause chaos and physical damage, alongside fear and financial damage.
"We have been able to identify a pattern of behavior of cyber attackers and attack methods surrounding major terrorist events in Western Europe, the latest such pattern was identified after the November 2015 Paris terrorist attacks," Cytegic noted in an intelligence brief shared with Infosecurity.
Continue reading "Brussels Attacks Likely to Bring Cyber-Aftermath" »