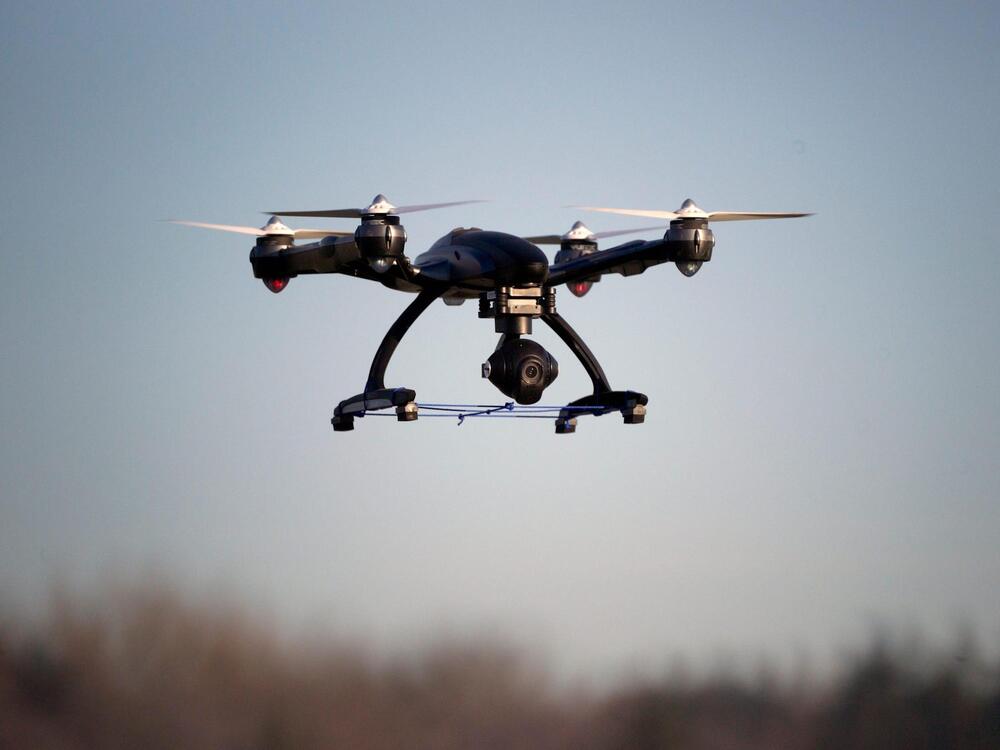 Oh, joy. You can take the drone out of 2020, but you can't take the 2020 out of the drone.
---
A "lethal" weaponized drone "hunted down a human target" without being told to for the first time, according to a UN report seen by the New Scientist.
The March 2020 incident saw a KARGU-2 quadcopter autonomously attack a human during a conflict between Libyan government forces and a breakaway military faction, led by the Libyan National Army's Khalifa Haftar, the Daily Star reported.
Continue reading "A rogue killer drone 'hunted down' a human target without being instructed to, UN report says" »