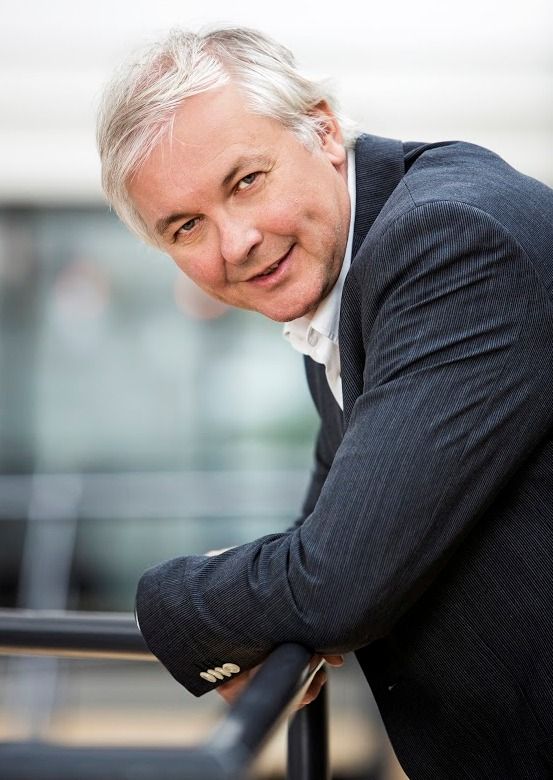 I do love and believe in the benefits of 3D printing; however, as a technologist and concerned informed citizen I do worry about this technology getting the hands of drug lords, terrorists, and other criminals. With Medical 3D printing; illegal drug manufacturing can change overnight and expanded to new levels of mass production. Also, illegal weapon production can be enhanced as well with 3D printing.
At this point, law enforcement in 1st and 2nd world countries are going to face harder times than they ever have in the recent past and before. 3D Printing and AI are truly going to take an already difficult situation for government and their law enforcement teams extremely tough in the coming 3 to 5 years; and hope they and tech come together to figure out a good go forward plan to ensure right benefits are received and progress not slowed down while keeping everyone safe.
---
Materialise incorporates more than 25 years of 3D printing experience into a range of software solutions and 3D printing services, which together form the backbone of the 3D printing industry. Materialise's open and flexible solutions enable players in a wide variety of industries, including healthcare, automotive, aerospace, art and design, and consumer goods, to build innovative 3D printing applications that aim to make the world a better and healthier place.