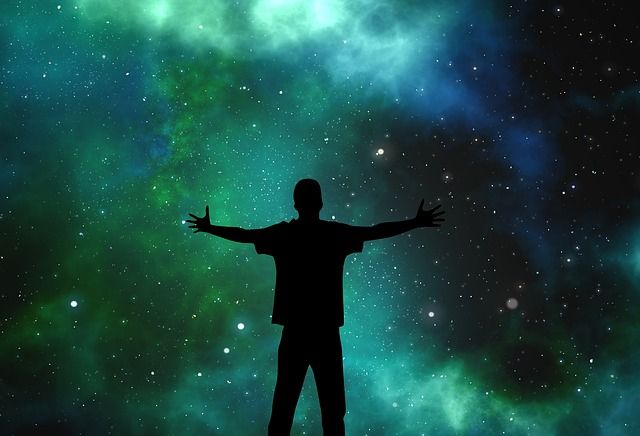 There is much to still be learned around Quantum parallel states. We have just scratched the surface with QC and some of the parallel states and its tie to time travel which in the recent 1 1/2 years has uncovered many truths that we (including myself) thought were bogus or impossible.
---
As reported by Phys Org, a collaborative study involving researches from Canada, Italy and the UK may have provided the first detectable evidence indicating that our universe may in fact be a 'vast and complex hologram'. It's an idea that's been around since the 1990s — that everything we see around us exists on a flat, 2D surface, but we see everything in 3D because the universe acts like one giant hologram.
To explain the concept better, the common analogy used is to imagine the holographic universe as if you were watching a 3D movie in a movie theater. As movie-watchers, we see images on the screen as having height, width, and depth, even if they're being projected on a 2D screen. In the case of our universe, it's a bit more complicated because we can't just see things, we can touch things too, which makes our perceptions 'real'.
Continue reading "The Universe Is A Hologram And We Are All Just Illusions" »