Since the first modern Olympic Games bowed in Athens in 1896, humanity has gradually integrated the developments of science and technology into the realm of competitive sport.
The various attempts to slow the utilization of advanced materials, pharmaceuticals, biotechnology, and robotics is akin to keeping certain gender or ethnic groups out of the games. Not just discrimination, but impeding the flow of progress.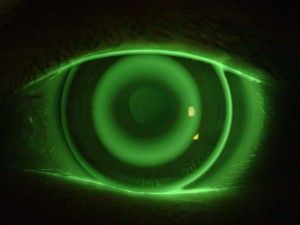 If the ultimate goal of world-level competition is advancement of human physical ability, then athletes, coaches, physicians, and biotech engineers should be able to choose the very best tactics and strategies to achieve that goal.
A Transhuman Olympics would be wildly entertaining, but would also spur the development of biotechnology at a pace that public and private science could never keep up with. While the ethics of such an event might be hotly contested, the benefits to humankind would be lasting and far reaching.
Continue reading "The Transhuman Olympics: Where Entertainment Meets Innovation" »