Written By: Cameron Scott — Singularity Hub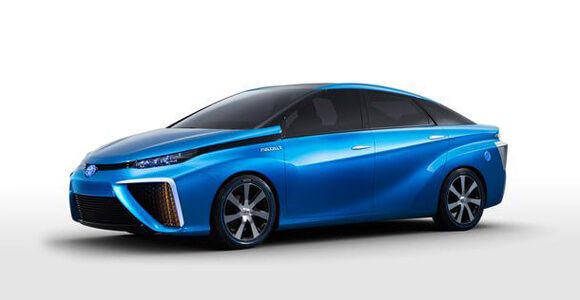 After years running on the fumes of hype, hydrogen fuel-cell vehicles are beginning to hit the road.
Toyota made a big splash when it announced at the annual Consumer Electronics Show that it would market such a car beginning in the 2015 model year. Hyundai has also committed to roll out a fuel-cell vehicle next year. And Honda has already begun leasing its hydrogen-powered FCX Clarity to customers in California.