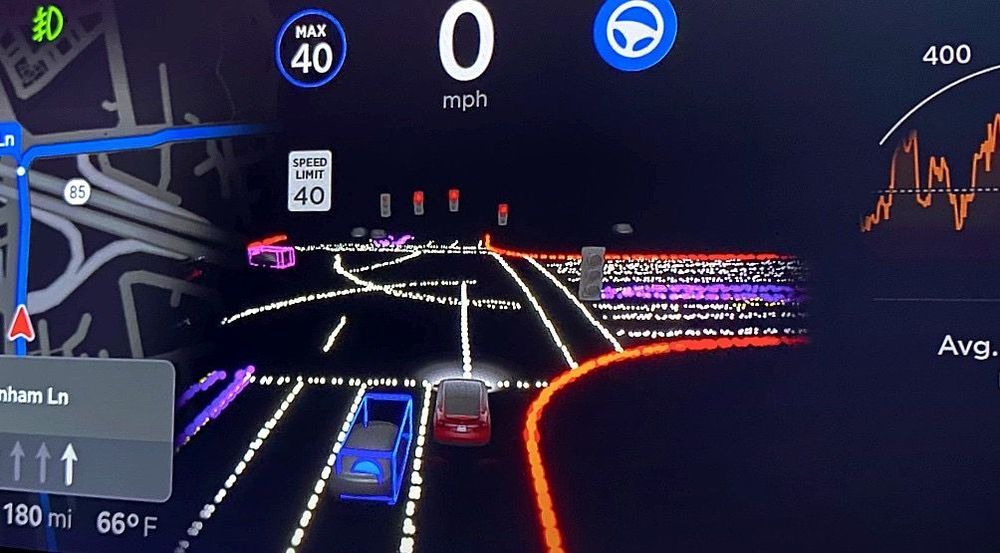 Elon Musk has extended his thanks to Tesla owners who received the company's limited Full Self-Driving beta last week. The information Tesla is gathering from early access FSD beta testers will be invaluable as the company's AI team continues to enhance and refine the EV automaker's autonomous driving software.
The founder of Tesla Owners Club Vancouver Islands James Locke asked Elon Musk about his view on the content early access FSD testers were sharing. "Yes, very helpful," said the Tesla CEO. "Thanks to all beta testers."
Last week, Musk announced that Tesla plans to roll out the FSD beta to the general public later this year. Tesla will need all the information it can get to make sure that the full release of the Full Self-Driving beta goes smoothly.