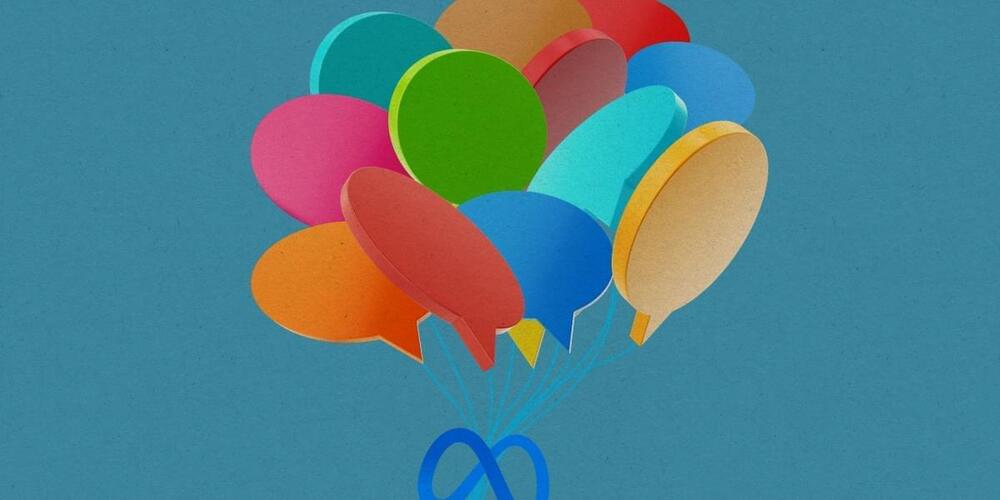 They could help lead to speech apps for many more languages than exist now.
Meta has built AI models that can recognize and produce speech for more than 1,000 languages—a tenfold increase on what's currently available. It's a significant step toward preserving languages that are at risk of disappearing, the company says.
Meta is releasing its models to the public via the code hosting service GitHub. It claims that making them open source will help developers working in different languages to build new speech applications—like messaging services that understand everyone, or virtual-reality systems that can be used in any language.