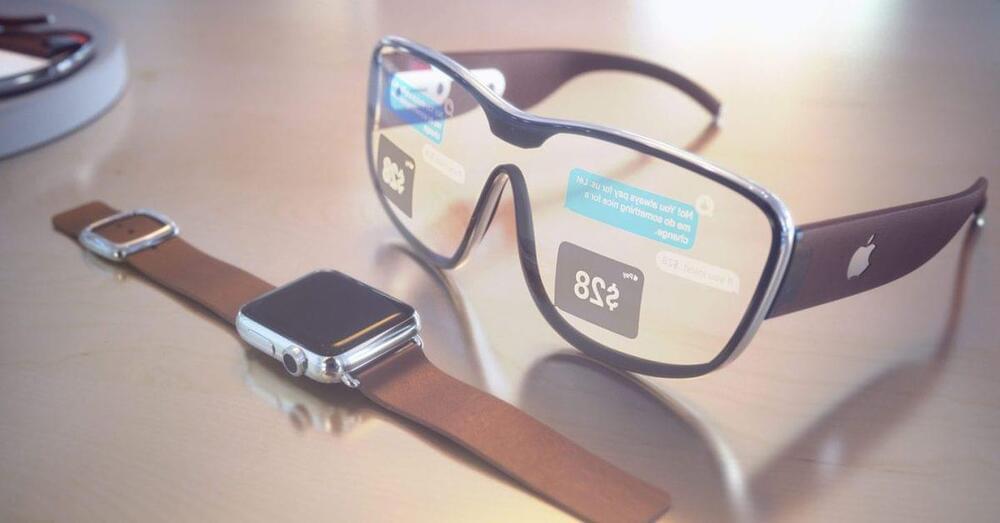 There's a lot going on when it comes to Apple's rumored mixed reality headset, which is expected to combine both AR and VR technologies into a single device. However, at the same time, the company has also been working on new AR glasses. According to Haitong Intl Tech Research analyst Jeff Pu, Apple's AR glasses will be announced in late 2024.
In a note seen by 9to5Mac, Pu mentions that Luxshare will remain as one of Apple's main suppliers for devices to come between late 2022 and 2024. Among all devices, the analyst highlights products such as Apple Watch Series 8, iPhone 14, and Apple's AR/VR headset. But more than that, Pu believes that Apple plans to introduce new AR glasses in the second half of 2024.
At this point, details about Apple's AR glasses are unknown. What we do know so far is that, unlike Apple's AR/VR headset, the new AR glasses will be highly dependent on the iPhone due to design limitations. Analyst Ming-Chi Kuo said in 2019 that the rumored "Apple Glasses" will act more like a display for the iPhone, similar to the first generation Apple Watch.