Philip Rosedale — MIT Review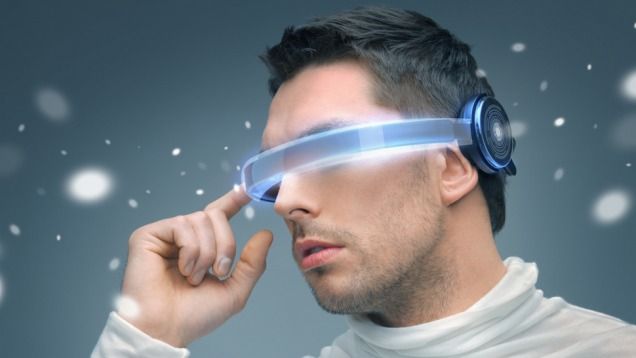 Recent weeks have been good ones for people interested in virtual reality. The Facebook acquisition of Oculus has galvanized the idea that "something wonderful" will happen if we put on these strange headsets and visually enter other worlds. Of course, most people assume this means gaming.
And it's true that the upcoming Crystal Cove Oculus headset (which tracks the head's position and rotation) will immerse its users in the most amazing computer gaming experiences they could have ever thought possible. But that's not the big part of the story.
After we've had the Oculus strapped to our faces for a few months and the novelty has worn off, we might find ourselves asking some important questions: "Where are the other people?" And "Where can I start working and learning and building in here?"