Let us frame the question, by reviewing what miners really do…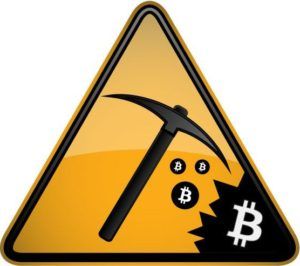 Miners play a critical role in the Bitcoin network. Their activity (searching for a nonce) results in assembling an immutable string of blocks that corroborate and log the universal transaction record. They are the distributed bookkeepers that replace old-school banks in recording and vouching for everyone's purchase or savings.
From the perspective of a miner, there is no obvious connection between their activity and the worldwide network of bitcoin transactions and record keeping. They are simply playing an online game and competing against thousands of other miners in an effort to solve a complex and ongoing math problem. As they arrive at answers to small pieces of the problem, they are rewarded with bitcoin, which can be easily translated into any currency.
What is the Problem?
Continue reading "How will Bitcoin Work When Mining Rewards Run Out?" »