Archive for the 'cognitive' tag
The Alzheimer's Hypothesis
Introduction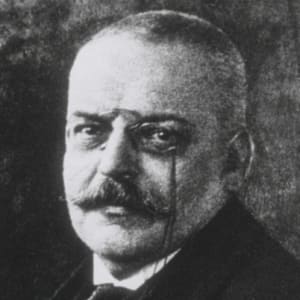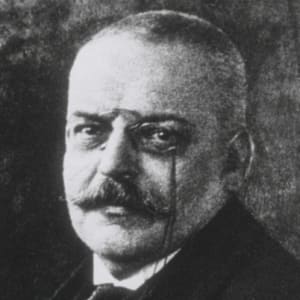 For the first time ever researchers have had a breakthrough in creating a cocktail of drugs that caused new neurons to grow in the brains of mice.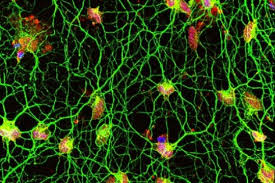 In my last article I gave a detailed account on the debate of neurogenesis. While some neuroscientists claim that neurogenesis takes place within the adult mammalian human brain other researchers contest that idea claiming that new neurons stop developing at a very young age. Whichever side of the debate you are on one thing remains certain, that there are neurological diseases that leave negative impacts on cognitive function. This has left researchers looking for various ways to treat Alzheimer's, Parkinson's, and other brain damage.
Continue reading "Experimental Drug Injection Causes the Brain to Grow New Neurons" »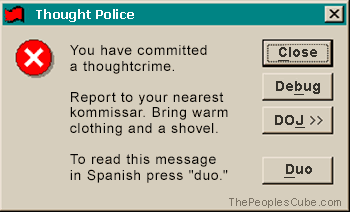 From CLUBOF.INFO
The increasing detail at which human brains can be scanned is bringing the possibility of mind-reading appliances closer and closer. Such appliances, when complete, will be non-invasive and capable of responding to our thoughts as easily as they respond to keys on a keyboard. Indeed, as emphasized in the Lifeboat Foundation's 2013 publication, The Human Race to the Future, there may soon be appliances that are operated by thought alone, and such technology may even replace our keyboards.
It is not premature to be concerned about possible negative outcomes from this, however positive the improvement in people's lifestyles would be. In mind-reading appliances, there are two possible dangers that become immediately obvious.
Danger 1: "Thought police"
Brain-machine interfaces have many possibilities that deserve to be explored by science. However, there are also potentially dystopian threats presented by this technology. Even technologies like personal computers, which were seen as liberating to the individual and not aligned with powerful governments, have also become windows that regimes can use to spy on their citizens.
Continue reading "Could Mind-reading Technology Become Harmful?" »