In our on-going ambitions to colonise space — and our search for exo-planets in goldilocks zones, it is often overlooked that the most Earth-like area known to us is in our own Solar System, and very nearby — the upper reaches of the Venusian troposphere.
Whilst the surface of Venus invokes classical images of Hell — a dark sea of fire and brimstone, where temperatures raise to an incredible 450°C — hot enough to melt lead, tin and zinc, and pressurised to such an extent (92 bar) that in these conditions the atmosphere ghosts in and out of an ocean of supercritical carbon dioxide — sulphur dioxide tints the air, and sulphuric acid rains down on volcanic plains. One just needs to look to the skies…
At about 50 km to 60 km above the surface, the upper reaches of the Venusian troposphere, the environment is quite different. At these high altitudes the temperature is in our comfort zone of 0°C to 50°C, and the air pressure similar as habitable regions of Earth.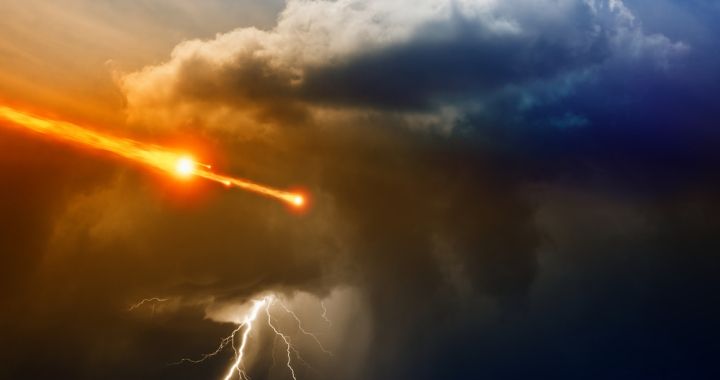 An atmosphere rich in carbon dioxide (96.5%) and abundant solar radiation, the conditions are ideal for photosynthesis. One could imagine solar energy powered crafts could easily sustain ecosystems where the ideal conditions for photosynthesis ensure an abundant source of food and oxygen for inhabitants. The solar energy here is abundant and in all directions — the high reflectivity of clouds below causes the amount of light reflected upward to be nearly the same as that coming in from above, with an upward solar intensity of 90% — so aircraft would not need to concern about electricity or energy consumption. Indeed, that energy would not even be needed to keep the craft airborne — as the oxygen store would also double up as a natural lifting agent for such aircrafts, as in the Venusian atmosphere of carbon dioxide, oxygen is a lifting gas — in the same way helium is a lifting gas on Earth. With temperature, pressure, gravity, and a constant source of food and oxygen via plant growth all accounted for, not to mention close proximity to Earth, waste & water recycling would be the main challenge for the permanence of such Venusian aircraft — where the initial establishment of a balanced ecosystem is key. The engineering challenge would be far less than that of establishing a colony or base on Mars. Just don't look down!