Here is a question that keeps me up at night…
Is the San Bernardino iPhone just locked or is it properly encrypted?
Isn't full encryption beyond the reach of forensic investigators? So we come to the real question: If critical data on the San Bernardino iPhone is properly encrypted, and if the Islamic terrorist who shot innocent Americans used a good password, then what is it that the FBI thinks that Apple can do to help crack this phone? Doesn't good encryption thwart forensic analysis, even by the FBI and the maker of the phone?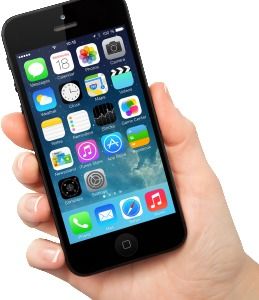 In the case of Syed Rizwan Farook's iPhone, the FBI doesn't know if the shooter used a long and sufficiently unobvious password. They plan to try a rapid-fire dictionary attack and other predictive algorithms to deduce the password. But the content of the iPhone is protected by a closely coupled hardware feature that will disable the phone and even erase memory, if it detects multiple attempts with the wrong password. The FBI wants Apple to help them defeat this hardware sentry, so that they can launch a brute force hack—trying thousands of passwords each second. Without Apple's help, the crack detection hardware could automatically erase incriminating evidence, leaving investigators in the dark.
Continue reading "Is San Bernardino iPhone Fully Encrypted?" »