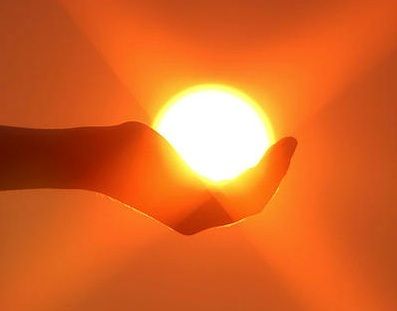 Freedom fironically found in flesh, not knowing whe'er I'm foul or fowl… tickly bound neath trickly form twisting and more unfresh as dawn upon dawn dies in menstrual skyfire like blood made light — a mocking microcosm of my own transubstantiation from rotting viscera to lightstorm infinity?
Just what sick joke is this? To wake and ache and dream and be and become! – and then to die..? To culminate the very universe itself!.. and then to simply die?! For what I ask you! What! Death… what audacious greed! What reckless squander and heedless extravagance!
Guttural red fringed black a bulbous muck death bastphelgmy! We cannot comprehend the sheer stature of death and so hurriedly cover the unknown with a word to hold it in hand and at a distance, to doubt no doubt.
O pallid heavens! O incessant sun undaunted by my barrenaked finitude! O fetid sanctity wet and redragged as the sickly bloom of jagged flesh! O putrid night sky serene despite my spat fury; as I ebb and ember a'roil withinside my sadness unbelieving and hysteric animal heat that vile sun and auster night jaunt their jeer and mock the rude squall of my panicstrewn death nonetheless.
We must not believe them when they tell us with sad care that we will one day die.
We must not believe them when they tell us that we will escape death by any means but our own daring.
We must bleed our eschaton passion upforth and afroth upon that void hated with awefull grandeur for its monster honesty. We must take self in hand and be/hold the possible futures still fetal inside. We must rage our righteous revolt with pride bright as that unsickened sun, not afraid to boast that we fear death but instead eager to thrust our fervent urgency upon the others still bound to opiate incredulity.
We are Man, and we shall NOT go quietly into that dog night!
This soliloquy was originally published on Transhumanity.net