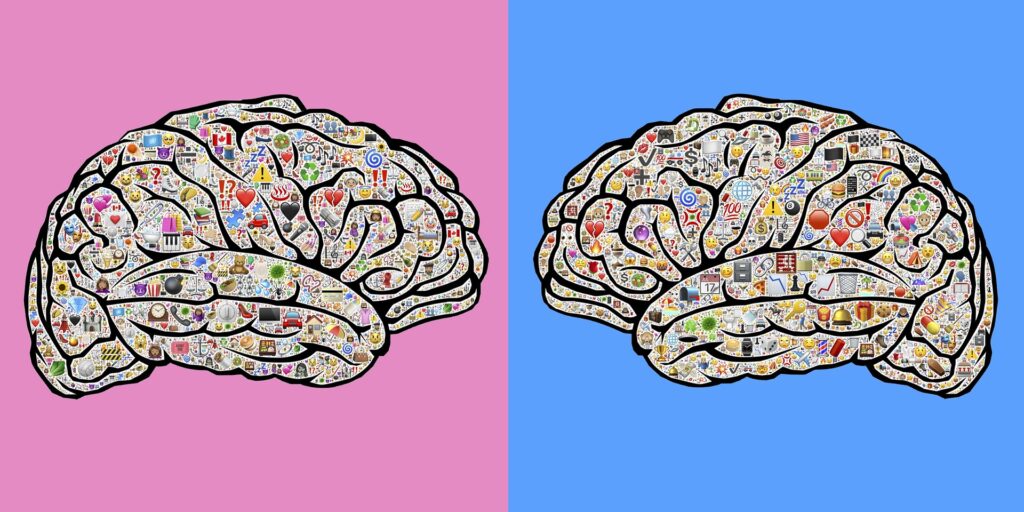 How can we tackle gender imbalance in the personalities of AI learning tools?
The Gendering of AI
The expected growth in use of artificial intelligence (AI) in learning applications is raising concerns about both the potential gendering of these tools and the risk that they will display the inherent biases of their developers. Why the concern? Well, to make it easier for us to integrate AI tools and chatbots into our lives, designers often give them human attributes. For example, applications and robots are often given a personality and gender. Unfortunately, in many cases, gender stereotypes are being perpetuated. The type of roles robots are designed to perform usually reflect gendered over generalizations of feminine or masculine attributes.
Feminine personalities in AI tools such as chatbots and consumer devices like Amazon's Alexa are often designed to have sympathetic features and perform tasks related to care giving, assistantship, or service. Many of these applications have been created to work as personal assistants, in customer service or teaching. Examples include Emma the floor cleaning robot and Apple's Siri your personal iPhone assistant. Conversely, male robots are usually designed as strong, intelligent and able to perform "dirty jobs". They typically work in analytical roles, logistics, and security. Examples include Ross the legal researcher, Stan the robotic parking valet and Leo the airport luggage porter.