"Depending on when we launch they're going to be up there for probably two to three months." NASA Administrator Bridenstine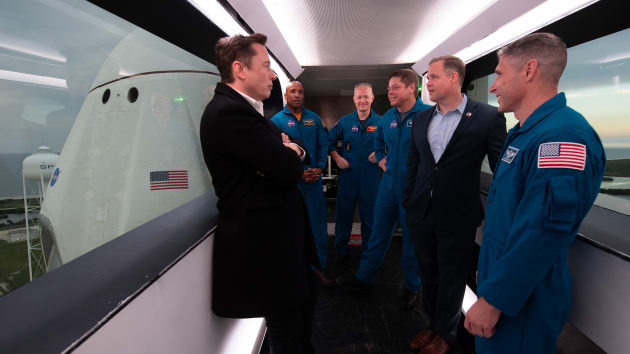 The next launch to the Space Station is planned for April 9th and is only a few days away. Preparations for the launch have been complicated with illness and coronavirus complications. AS OF NOW, the launch is still on track to rocket American astronaut Chris Cassidy and his two Russian cosmonauts Anatoly Ivanishin and Ivan Vagner. Originally, Ivanishin and Vagner were backup for expedition 63. Due to a temporary health condition, Ivanishin and Ivan Vagner were moved forward onto the prime crew. Because of delays in the US Commercial Crew Program, the crew on the ISS may be lower that normal.
Boeing and SpaceX delays put ISS operations at Risk
Since delays to the US Commercial Crew Program might leave Cassidy as the only crew member on the USOS for an extended period of time, Anatoli Ivanishin has been training on US EMU spacesuits. Cassidy has completed multiple EVAs in the past, including an unscheduled EVA. In the unlikely event that an unscheduled EVA is required before additional USOS crew members arrive on the station, then Ivanishin can support Cassidy. Should Ivanishin participate in EVA in the EMU he would be the first Russian cosmonaut to use an EMU since 2007 where Yuri Malenchenko performed the EVA with NASA Astronaut Peggy Whitson. Vagner has been to training on operation the USOS Robotic Arm (Canadarm 2) should there be a need to robotically support any EVA carried out by Cassidy and Ivanishin.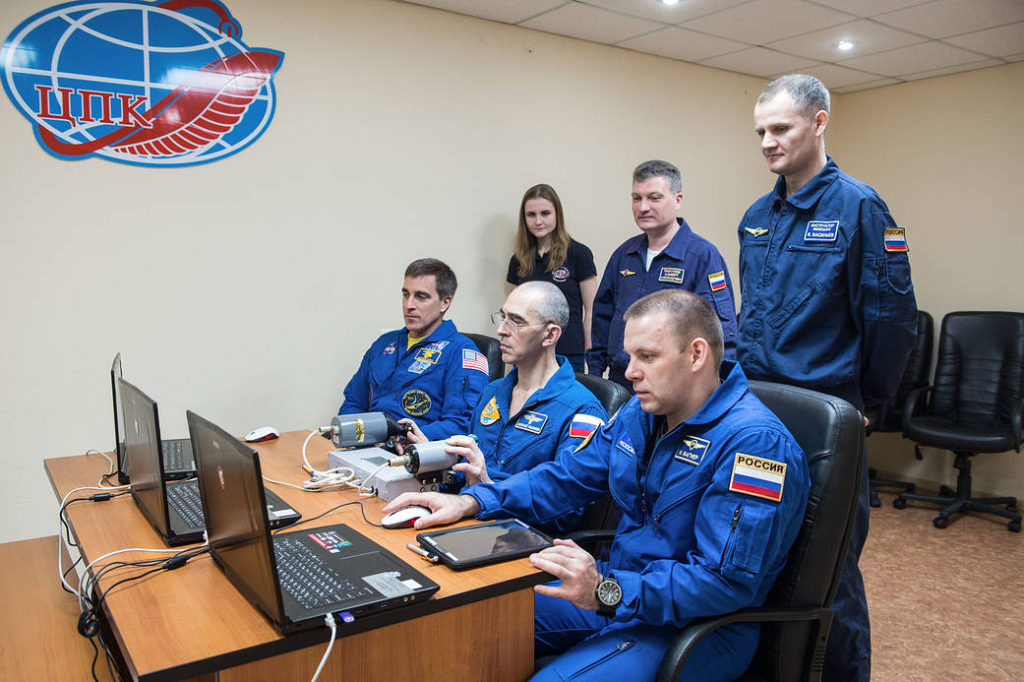 The three astronauts are scheduled to be in space until October 2020 by which time a SpaceX Crew Dragon should be able to rotate a new crew onto the ISS.
Continue reading "Crew Dragon Demo-2 will be a Really Long Test Drive." »