Archive for the 'J. Craig Venter' tag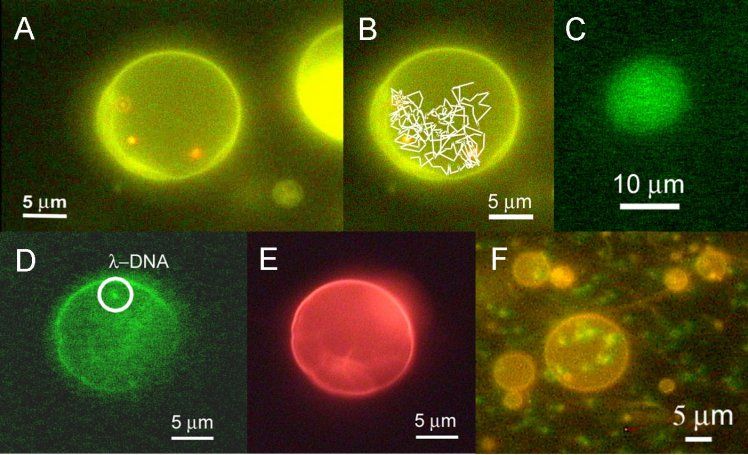 Fear of scientists "playing god" is at the centre of many a plot line in science fiction stories. Perhaps the latest popular iteration of the story we all love is Jurassic World (2015), a film I find interesting only for the tribute it paid to the original Michael Crichton novel and movie Jurassic Park.
Full op-ed from h+ Magazine on 7 October 2015 http://hplusmagazine.com/2015/10/07/opinion-synthetic-biolog…f-mankind/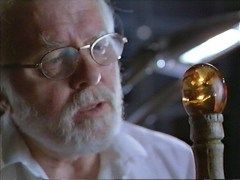 In Jurassic Park, a novel devoted to the scare of genetic engineering when biotech was new in the 1990s, the character of John Hammond says:
Continue reading "h+ Magazine: Synthetic Biology — The True Savior of Mankind" »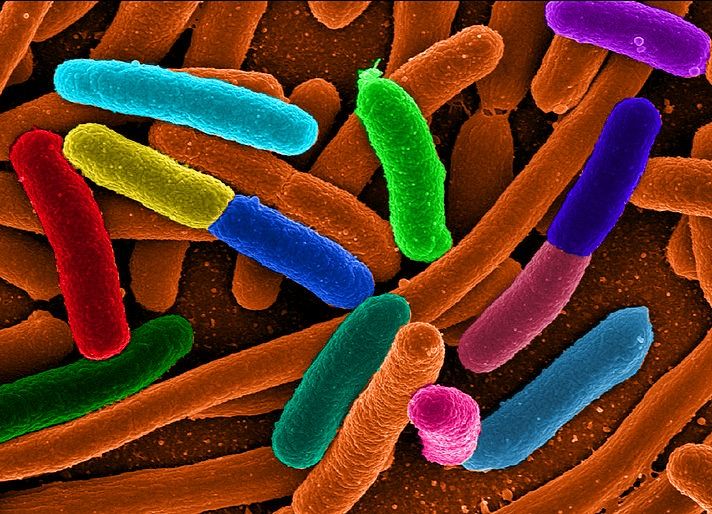 - @ClubOfINFO — A recent massive leap forward in synthetic life, recently published in Nature, is the expansion of the alphabet of DNA to six letters rather than four, by synthetic biologists – the technicians to whom we entrust the great task of reprogramming life itself.
Breakthroughs such as the above are quite certain to alert more and more people to synthetic biology and its possible consequences. For as long as such breathtaking discoveries continue to be made in this area of research, it is inevitable that latent fears among society will come closer to the surface.
There is likely to be a profound distrust, whether inculcated by religion or by
science fiction horror
movies and literature, towards the concept of tampering with nature and especially the very building blocks that brought us into existence. While the people with this profoundly negative reaction are not sure what they are warning against, they are motivated by a vitalistic need to believe that the perversion of life is going to provoke hidden – almost divine – repercussions.
Is it really true that no-one should be meddling with something so fundamental to life, or is synthetic biology the science of our century,
our civilization's key
to unlimited energy? Whatever the answer may be, the science enabling it already exists and is growing rapidly, and history seems to show that any technology once invented is impossible to contain.
The fact that synthetic base pairs now exist should confirm, for many, the beginning of humanity's re-engineering of the structures of life itself. As it is unprecedented in our evolution, we are presented with an ethical question and all points of view should be considered, no matter how radical or conservative they are.
Continue reading "VIRUS: Rebutting the fear of synthetic biology @HJBentham @IEET" »