Philadelphia, PA, USA / Mexico City, Mexico — Bioquark, Inc., (www.bioquark.com) a life sciences company focused on the development of novel bioproducts for complex regeneration, disease reversion, and aging, and RegenerAge SAPI de CV, (www.regenerage.clinic/en/) a clinical company focused on translational therapeutic applications of a range of regenerative and rejuvenation healthcare interventions, have announced a collaboration to focus on novel combinatorial approaches in human disease and wellness. SGR-Especializada (http://www.sgr-especializada.com/), regulatory experts in the Latin American healthcare market, assisted in the relationship.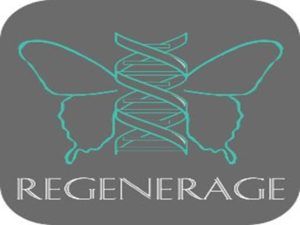 "We are very excited about this collaboration with RegenerAge SAPI de CV," said Ira S. Pastor, CEO, Bioquark Inc. "The natural synergy of our cellular and biologic to applications of regenerative and rejuvenative medicine will make for novel and transformational opportunities in a range of degenerative disorders."
As we close in on $7 trillion in total annual health care expenditures around the globe ($1 trillion spent on pharmaceutical products; $200 billion on new R&D), we are simultaneously witnessing a paradoxical rise in the prevalence of all chronic degenerative diseases responsible for human suffering and death.
Continue reading "Bioquark Inc. and RegenerAge SAPI de CV to Collaborate on Clinical Regenerative Healthcare" »