Archive for the 'mind' tag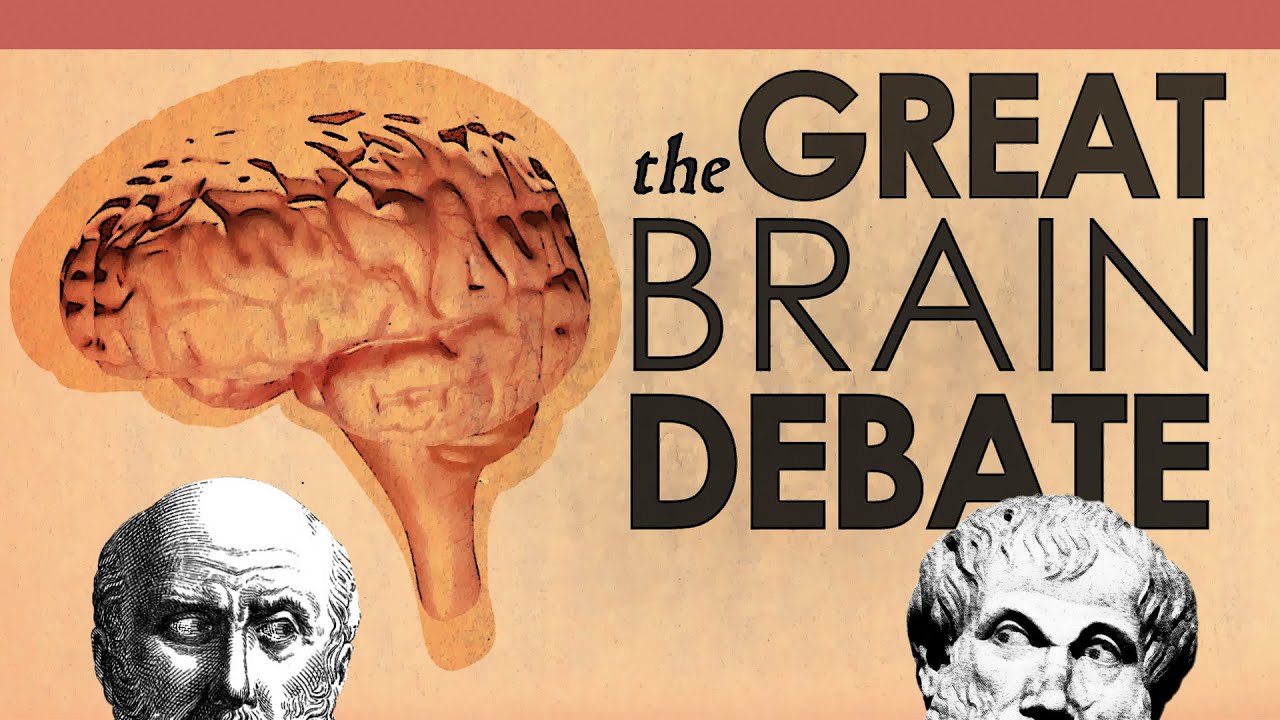 Aristotle is frequently regarded as one of the greatest thinkers of antiquity. So why didn't he think much of his brain?
In this brief history of the brain, the GPA explores what the great minds of the past thought about thought. And we discover that questions that seem to have obvious answers today were anything but self-evident for the individuals that first tackled them. And that conversely, sometimes the facts which we simply accept to be true can be blinding, preventing us from making deeper discoveries about our our world and ourselves.
Tags: aristotle, Brain, debate, hippocrates, history, mind, Neurology, neuron, philosophers, philosophy of mind, scientists