I have spent the last 30 years in various aspects of the biopharmaceutical industry, which for the most part has been a very rewarding experience.
However, during this time period, having been immersed many different components of therapeutic development and commercialization, one thing has always bothered me: a wide array of promising research never makes it off the bench to see the translational light of day, and gets lost in the historical scientific archives.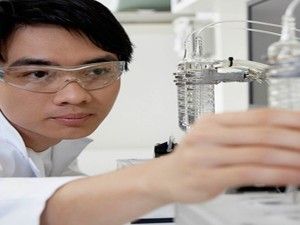 I always believed that scientific progress happened in a very linear narrative, with each new discovery supporting the next, resulting ultimately in an eventual stairway of scientific enlightenment.
Continue reading "Death Reversal — The Reanima Project — Research Whose Time Has Come" »